The only photo of their childhood memories –
Sothy (far right) with his siblings in their foster family's home.
9 May 2019 update – In March, we sent off an urgent appeal to all Hagar supporters for educational support for Sothy and his brothers after we received news from donors of their funding termination to the boys' university education due to financial challenges. In less than a month, we raised close to $25,000 from kind-hearted donors committed to see Sothy through medical school and provide for his two brothers' university fees! In fact, we have received enough to provide for this family's basic food needs; the boys now can afford meat and vegetables on top of the rice supply they are getting from another NGO. News of the funds shocked the brothers; it was a miracle that they did not expect, and they are deeply grateful for the loving support from Singapore donors towards their family. Part of the funds received will also go towards providing scholarships to other existing HAGAR beneficiaries who do not have money for school fees. Read on to find out more about the background of these orphans.
Sothy comes from a very poor family, he is the second child of 4 children; he has one elder sister and two younger brothers. When their parents passed away, their lives fell apart. Their relatives refused to take them in, and they were left completely on their own with no monies, no food. Being the oldest boy in the family, Sothy at 11, assumed the responsibility of caring for his siblings and picked rubbish every day to find food for the family. Eventually, they were picked up by an organisation that sent them to HAGAR Cambodia for help.
As they were very young then, HAGAR placed them in a foster family to care for them. Grateful for the opportunity to go to school, all four of them studied very hard. Today, Sothy is in his 7th year of studies in medical school, while his two younger brothers, Thou and Sothea are pursuing a degree in law and in mechanical engineering respectively at the IU International University in Cambodia. Their eldest sister got married recently and is fully independent. HAGAR has been supporting this entire family with accommodation, education, and their basic needs over the last decade.
Sothy is moving on to the final year of his medical studies next year, and his younger brothers have 2-3 more years to complete their degrees. At HAGAR, we want to help them finish their education so that they can live independent lives from then on.
Outside of school, Sothy and his brothers volunteer their time, assisting Dr Rithy (a former HAGAR beneficiary) in his medical work in the slum communities. Having lived a life of extreme poverty, these 3 brothers want to give of themselves to serve the poorest of the poor in their country. Their tender-heartedness makes us all very proud of them.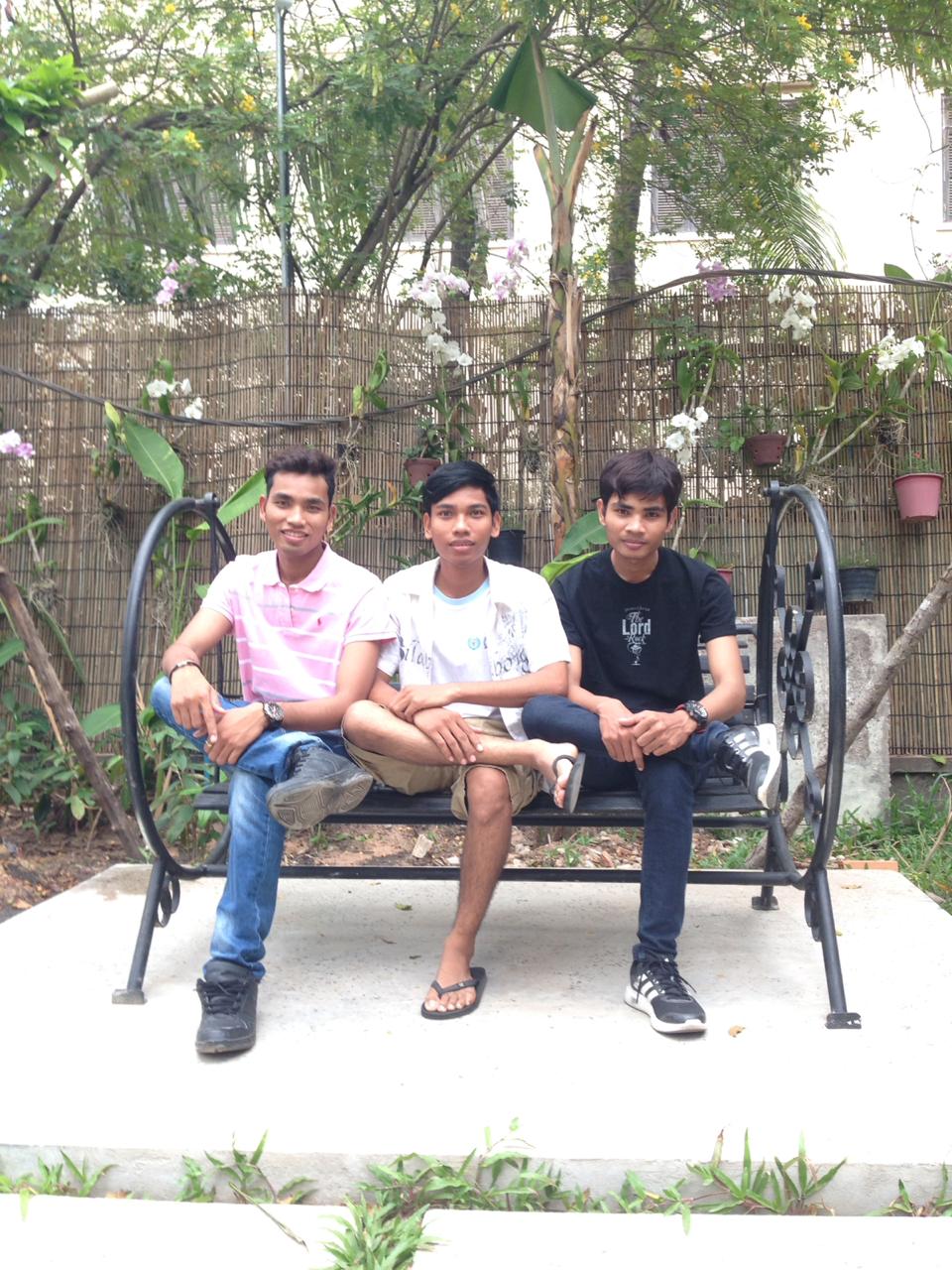 As a trainee doctor, Sothy goes to the slums with his brothers every week to provide medical care to needy families.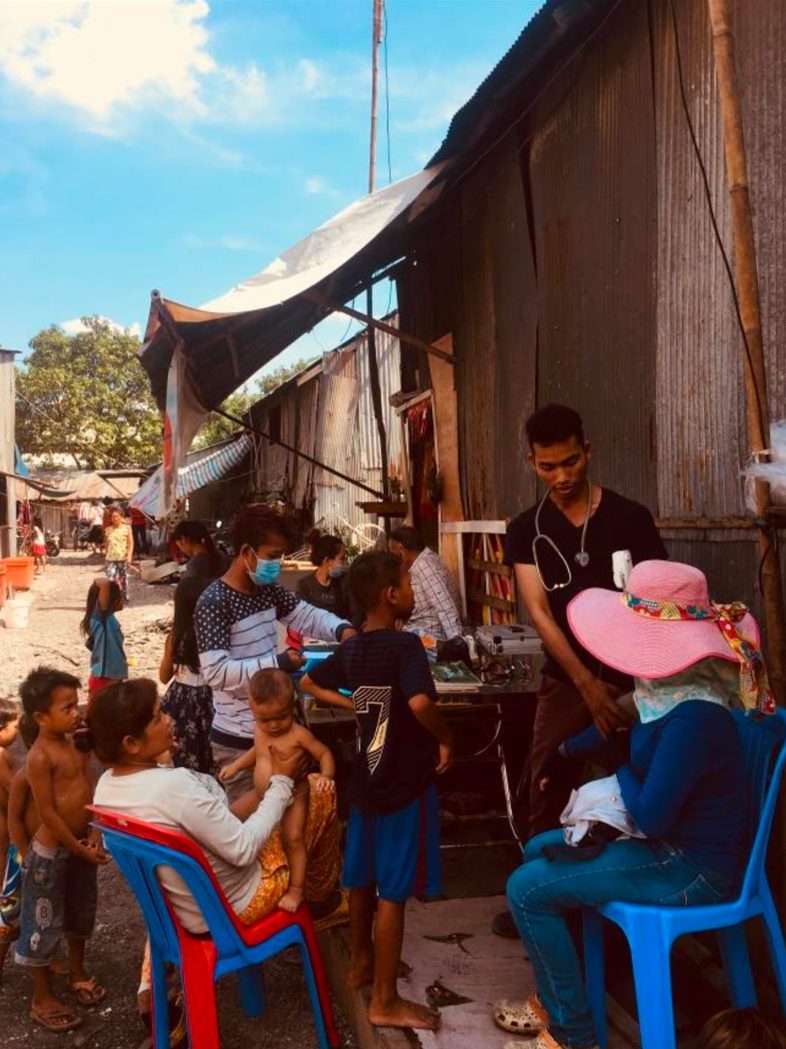 Big brother Sothy (far left) with his band of brothers today; Sothea and Thou.
We are extremely humbled by the overwhelming care and outpouring of donations that has helped to turn this family's broken dreams into new beginnings. Thank you for your generous and timely giving that has been very encouraging to Sothy and his brothers.
Help us transform lives
Join HAGAR to empower survivors of trafficking and abuse to start a new life.
Help us transform lives
Join HAGAR to empower survivors of trafficking and abuse to start a new life.
Help us transform lives
Join HAGAR to empower survivors of trafficking and abuse to start a new life.