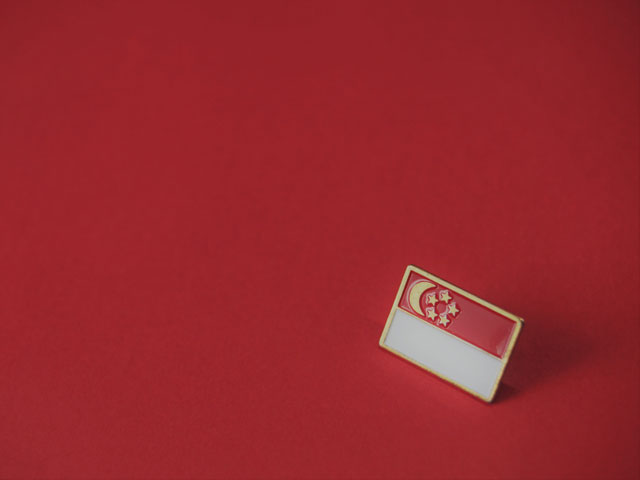 Despite increasing efforts by the Singapore Government in prosecuting and convicting more traffickers and providing protective services to victims, Singapore continues to remain on Tier 2 in the 2017 Trafficking In Persons Report, showing the country does not fully meet the minimum standards for the elimination of trafficking.
Viewed as a land of opportunity, many are eager to seek employment in Singapore and readily accept offers from recruiters who promise well-paying jobs. With a foreign workforce of close to 1.4 million workers in the various industries (i.e. construction, domestic service, performing arts, manufacturing, service industry, commercial sex, etc), this group is highly vulnerable to trafficking. As a vibrant economic hub, Singapore is hailed as a transit point and destination hub for sex and labour trafficking activities.
In particular, the 2017 Report focuses on the responsibility of governments to criminalise human trafficking and hold offenders accountable across the 3P paradigm of prosecuting traffickers, protecting victims and preventing the crime.
Compared with the previous reporting period, the Report noted the Singapore Government's increased efforts to prosecute and convict traffickers under the Prevention of Human Trafficking Act, enacted in 2015, protect victims during their stay in Singapore, and prevent trafficking by funding awareness campaigns led by NGOs.
However, in order to improve Singapore's overall effectiveness in eliminating trafficking activities, the 2017 Report highlighted several key recommendations where Singapore could make bigger strides in tackling this terrible crime:-
Strengthen efforts in identifying trafficking victims with a particular focus on screening for individuals entrapped by psychological coercion and debt bondage issues,
Increase training for front-line enforcement officers, and personnel involved in investigations and prosecutions of sex and labour trafficking offenses,
Enhance efforts to increase victims' awareness of available protective services,
Enhance cooperation with and funding of NGOs for developing and implementing anti-trafficking policies and assisting victims,
Make compensation available through criminal court proceedings.
Over the last two years, Hagar has been working closely with the Singapore Government to assist in providing recovery and reintegration services to survivors of sex and labour trafficking. In 2014, Hagar trained over 4,000 Singapore front-line policemen on victim identification to increase greater support and protection to trafficking survivors.
Click on the report to read in full detail and how Singapore is ranked amongst the countries in the world.