Why are birthdays significant affairs? Is it because it's that one day of the year where we are surrounded by family and friends, celebrating our special day with delicious food, cake and presents, or making our yearly wishes?
Here at HAGAR, we believe that birthdays affirm the intrinsic value of each individual. That's why we think that every new year of life ought to be celebrated and cherished. But what if birthdays could do even more than that?
What if birthdays could both celebrate life and give life?
That's what
The Three Wishes Project
is all about.
Here's how it works –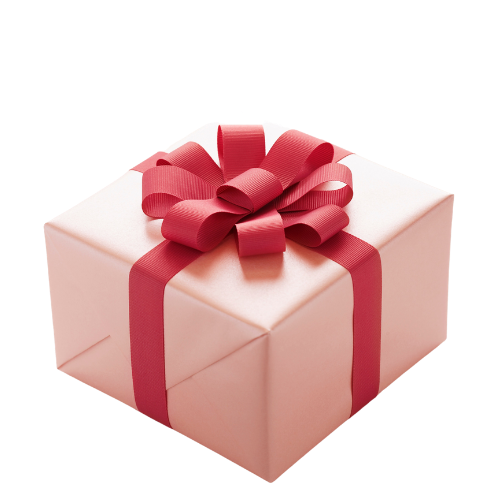 #1 Select your birthday wishes
Choose from a collection of 12 wishes made by our very own HAGAR beneficiaries. Add 3 of their wishes to your wish list and make them your own.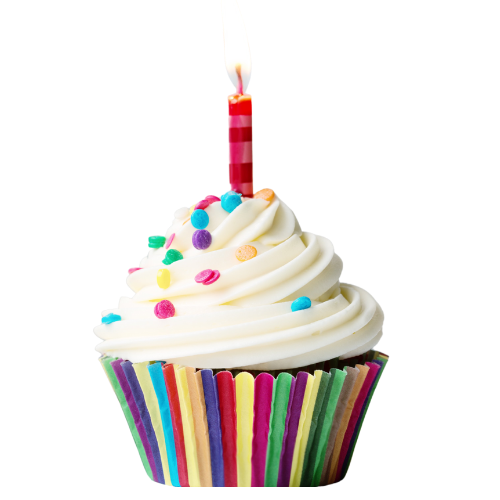 #2 Create your birthday fundraiser
It's time to make the wishes come true! Set up your online birthday fundraiser on our Three Wishes website and tell others why you chose to donate your birthday.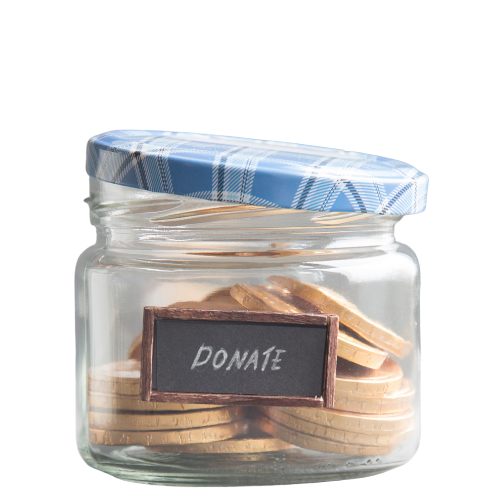 #3 Make your birthday count
Rally your family and friends to donate to your birthday project to fulfil your wishes for survivors. We have prepared a suite of resources to help you get started!
Interested to celebrate your birthday differently this year?