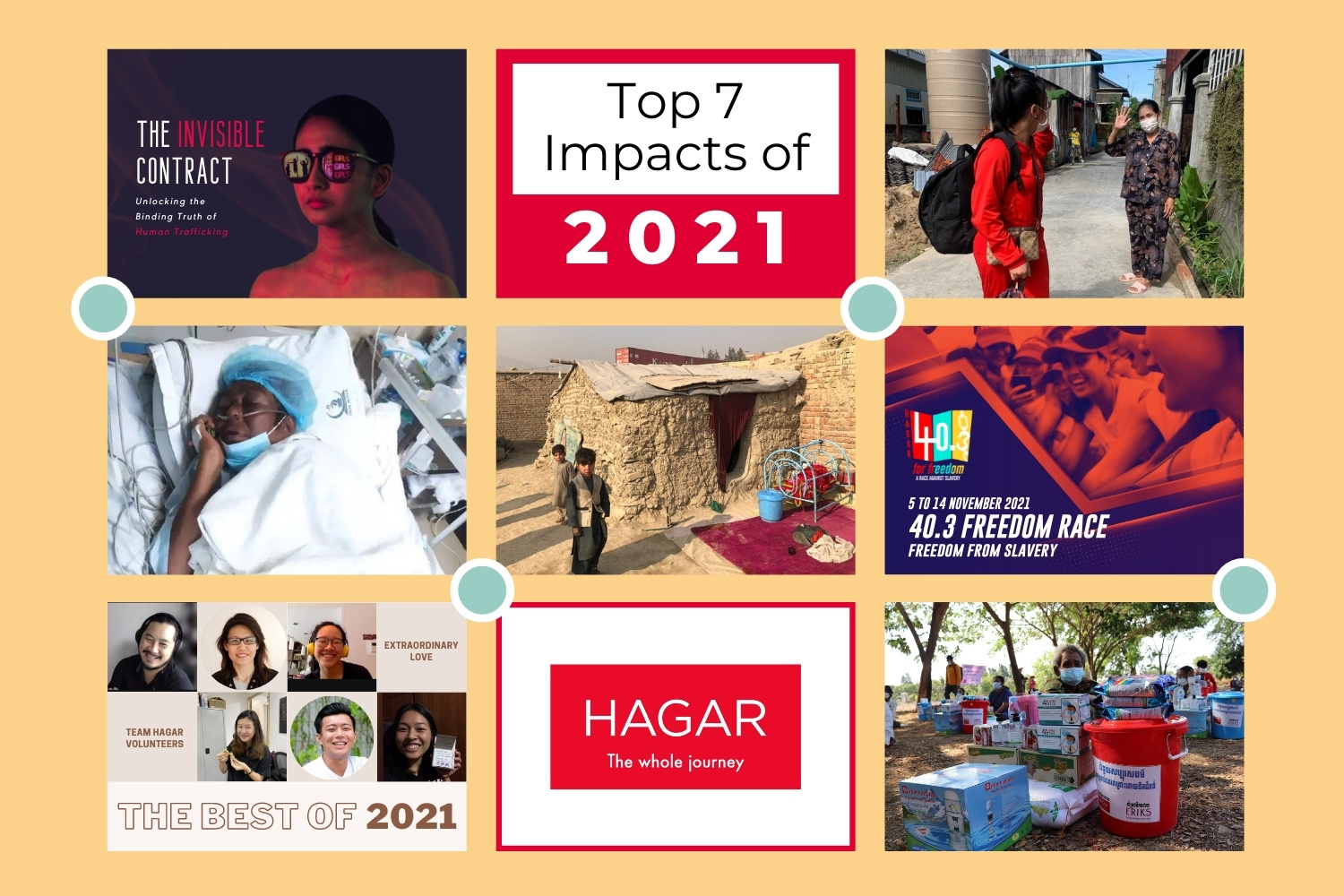 There were many highs and lows in 2021.
We started the year with much apprehension due to the prolonged impacts of COVID-19 on our beneficiaries and our operations. Massive job losses, hunger, food insecurity, conflict and displacement – our beneficiaries in Cambodia, Afghanistan, Vietnam and Singapore faced immense hardships and struggled to survive the mounting crises that threatened their lives and livelihoods.
At HAGAR, as we ploughed on amidst the challenges, many donors, partners, volunteers and supporters came around us, giving us encouragement and support in so many different ways. As 2021 comes to a close, we are thrilled to share the outcomes, progress and transformation of the lives of these survivors whom many individuals and organisations have contributed to.
As you look back at the impacts we have achieved in 2021, may you be encouraged knowing that thousands of lives were saved, healed and empowered through the work we did together.
TRAFFICKED VICTIMS RAISED TO NEW LIFE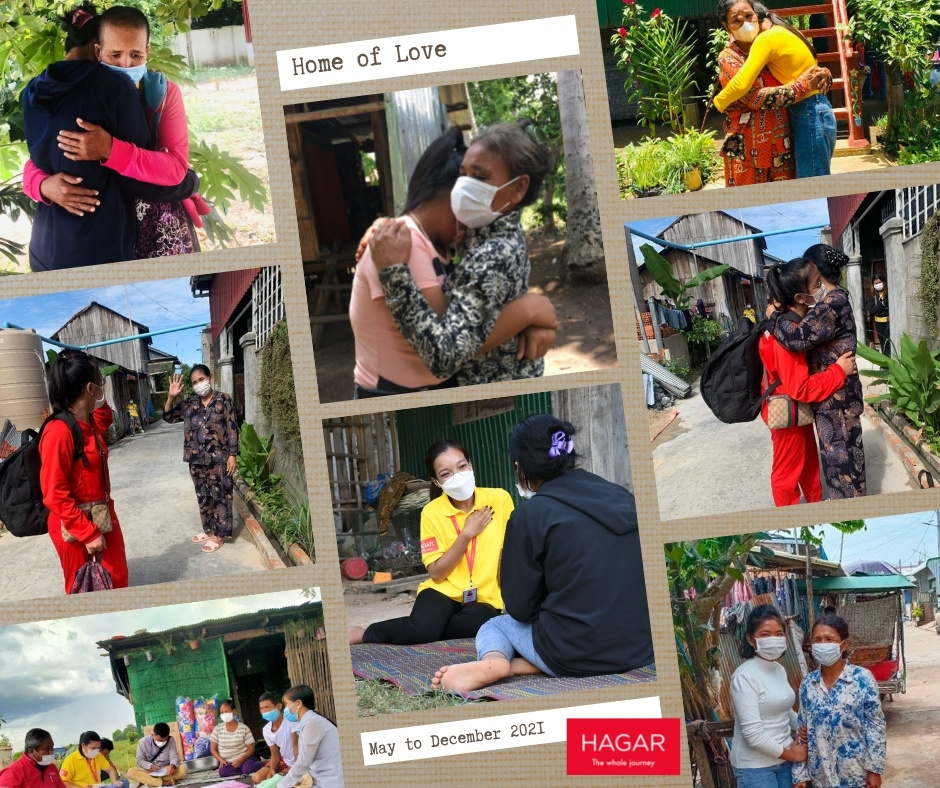 40 trafficked girls were rescued in May and referred to our Hagar Cambodia office to receive help. When they first arrived at our door, their bodies were covered with fresh wounds and old scars and they were severely traumatised by the extreme abuse. Housed in our Home of Love, these young survivors are healing and were recently reunited with their lost families.
HELP AFGHANISTAN: JOIN OUR RESPONSE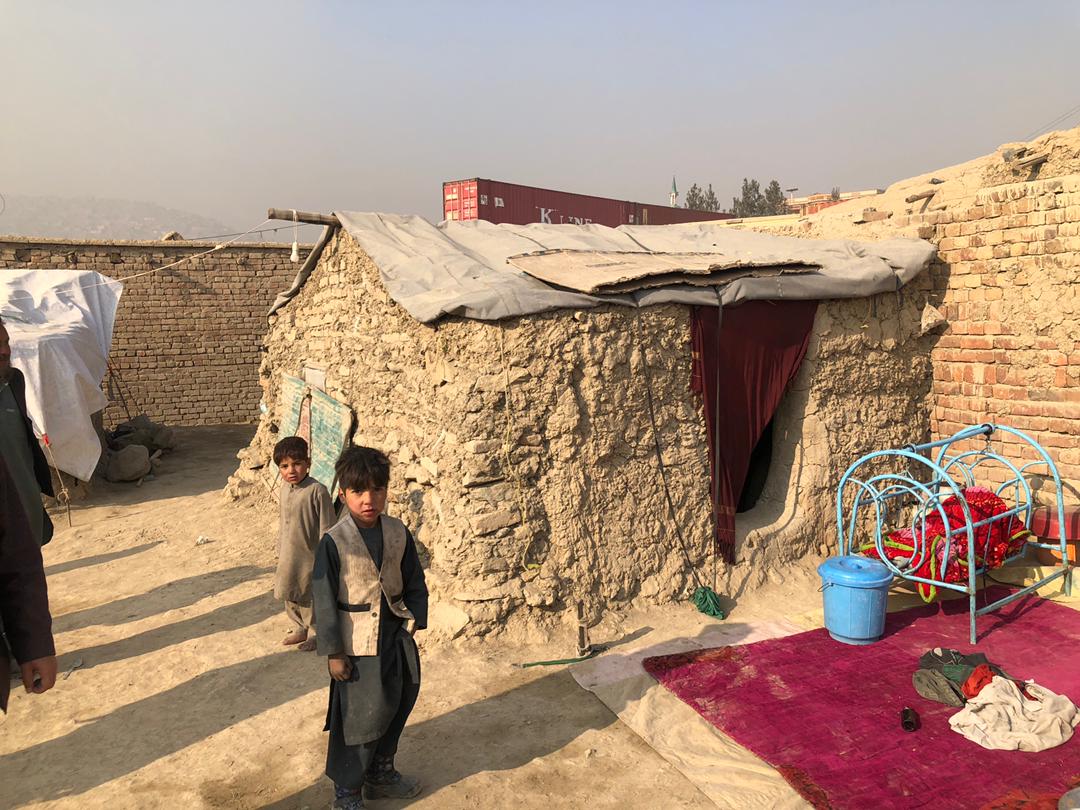 Our hearts froze at the fall of Kabul in August when we saw thousands upon thousands fleeing for their lives and millions displaced in Afghanistan. Over the past 4 months amidst persisting challenges, our Hagar Afghanistan staff on the ground have been working round the clock, delivering emergency aid and providing increased support in this harsh winter.
THE HIDDEN TRUTHS OF HUMAN TRAFFICKING IN SINGAPORE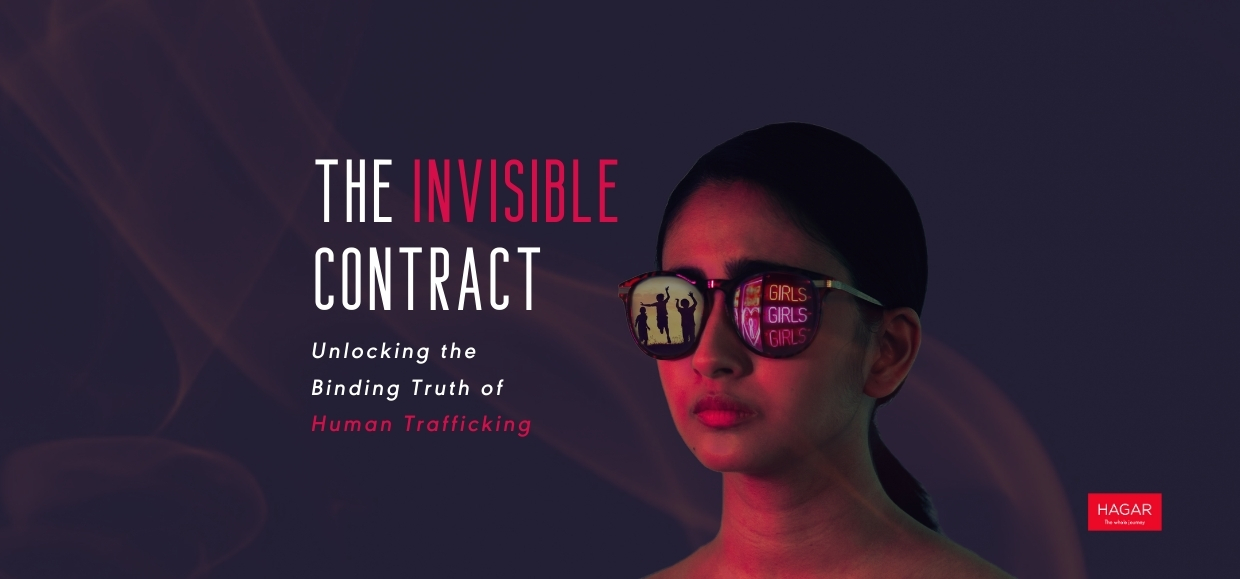 In conjunction with International Women's Day, we released our first short film, "The Invisible Contract" to highlight the plight of foreign women who were trafficked to Singapore by fraudulent agents. A Singapore public awareness project, we also ran a social media campaign, targeting vulnerable young girls in source countries who are at risk of trafficking.
A TRAFFICKING SURVIVOR'S DESPERATE PLEA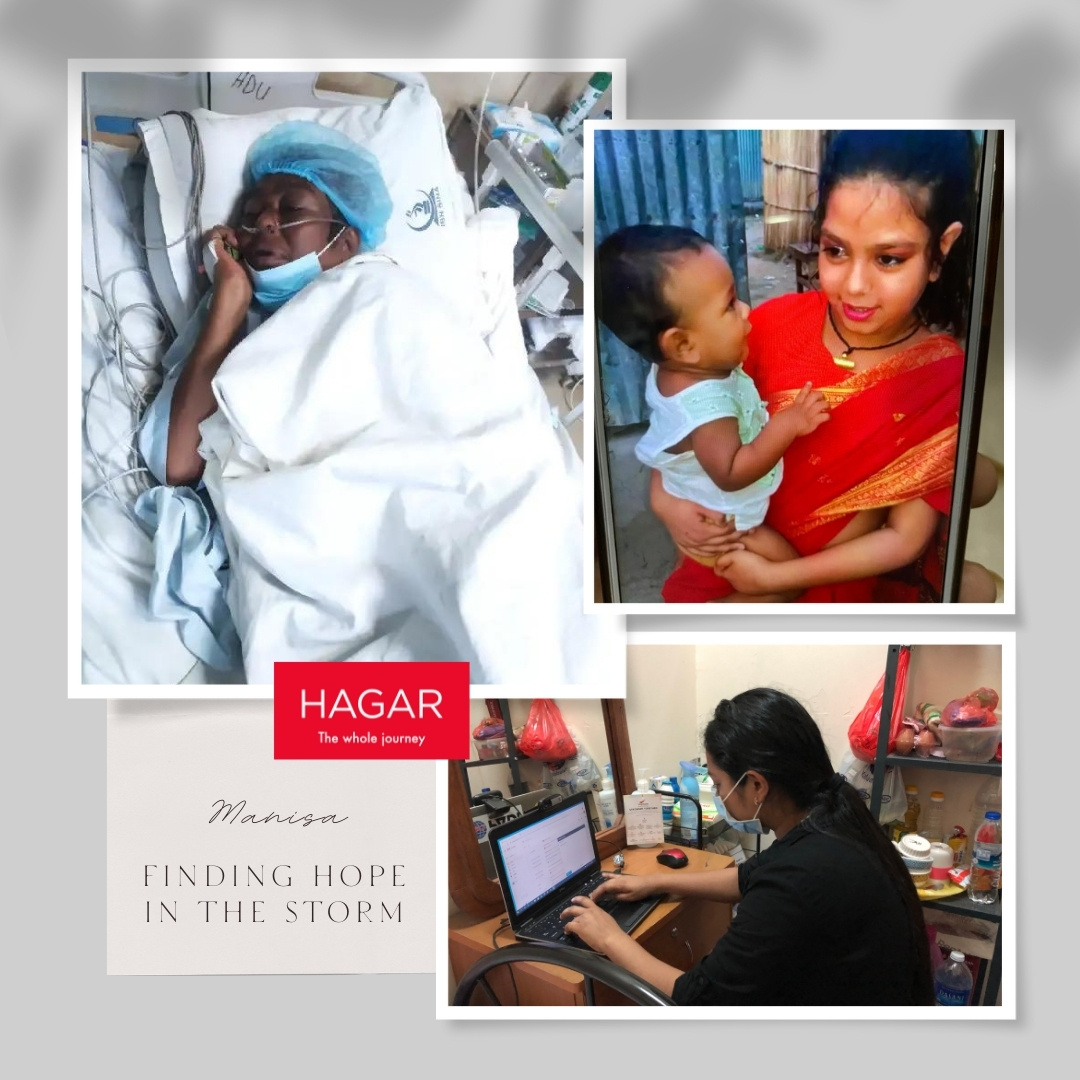 In March this year, we sent out an urgent plea for help to Manisa's mother who was suffering from multiple organ failure then. The doctors would not commence treatment till Manisa has the money. Her life hanging by a thread, Manisa's mother eventually pulled through after 4 months with support from many who contributed to the treatment costs.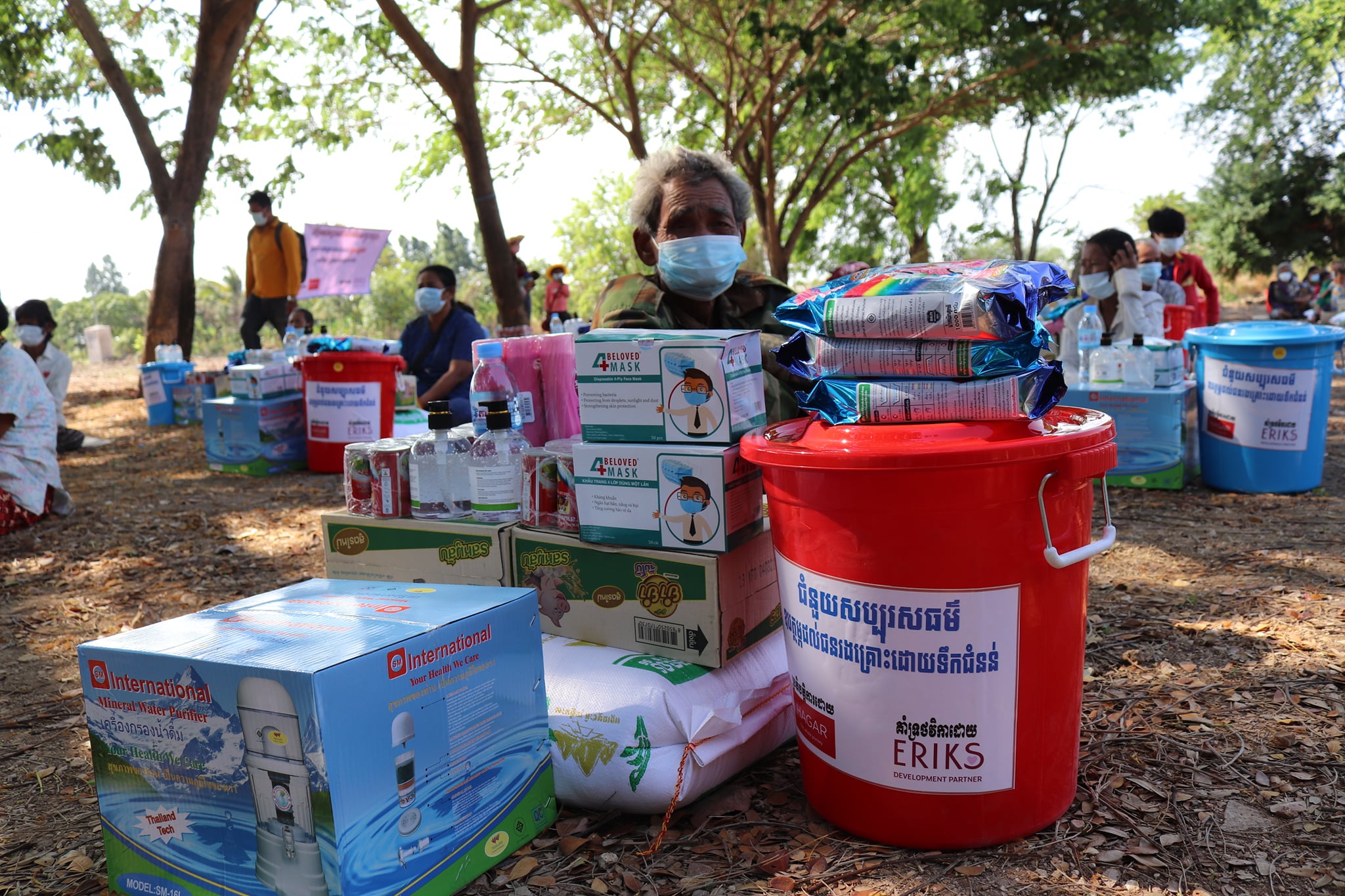 Just when we were struggling with getting sustainable support for our beneficiaries, two corporate foundations came to us and committed $50,000 to match donations from new regular donors. More than 80 kind-hearted individuals responded in giving which helped us secure the full matched funds, enabling us to provide critical aid to over 600 children and families in Cambodia, Vietnam and Afghanistan.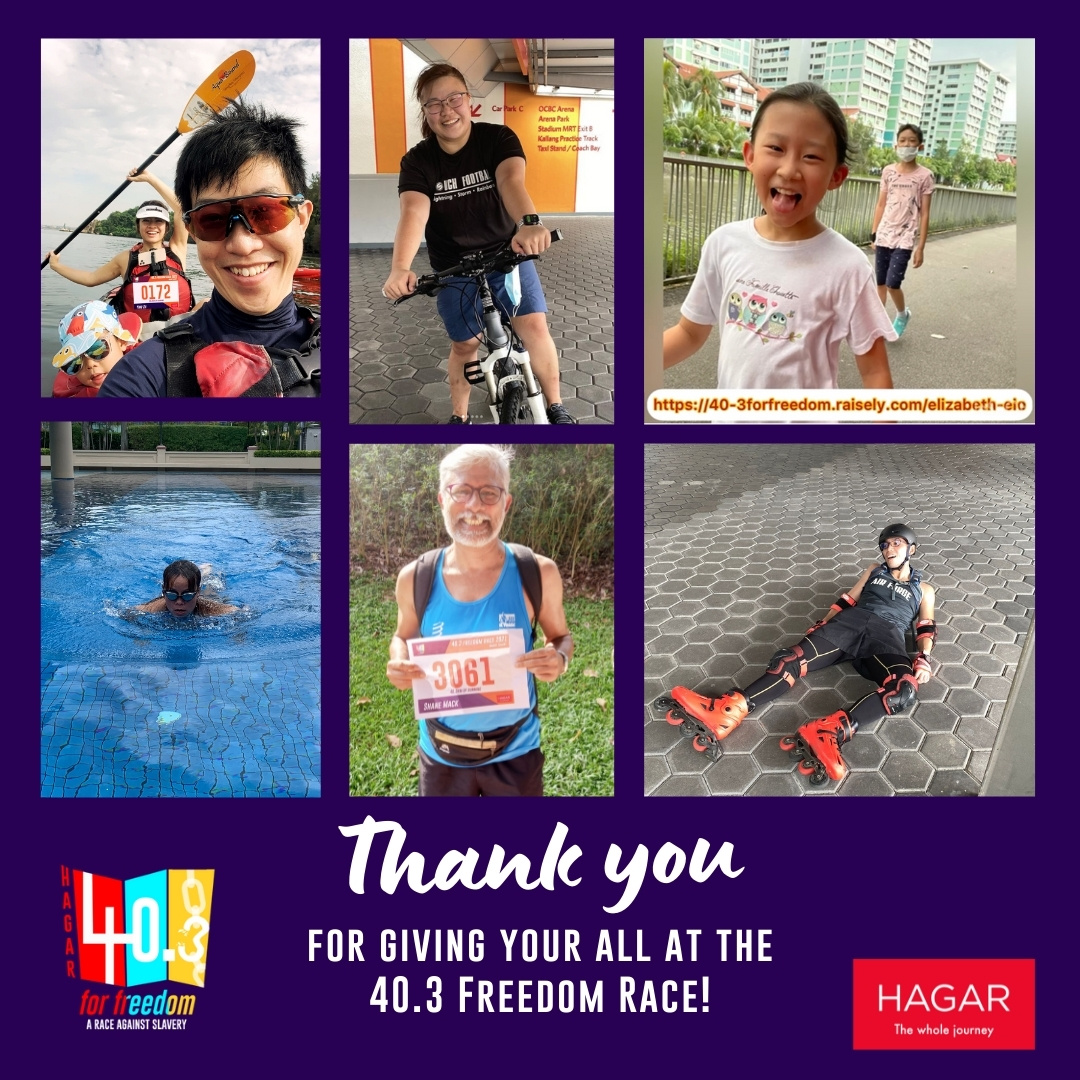 While we enjoy the comforts of a safe home and food on the table, 40.3 million people globally are living in slavery. From 5-14 Nov, the Singapore community and some as young as 9 years old, joined the HAGAR 40.3 Freedom Race and raised over $266,000 for victims of trafficking and abuse who are facing extremely trying times in this pandemic.
ANGEL HEARTS: OUR VOLUNTEERS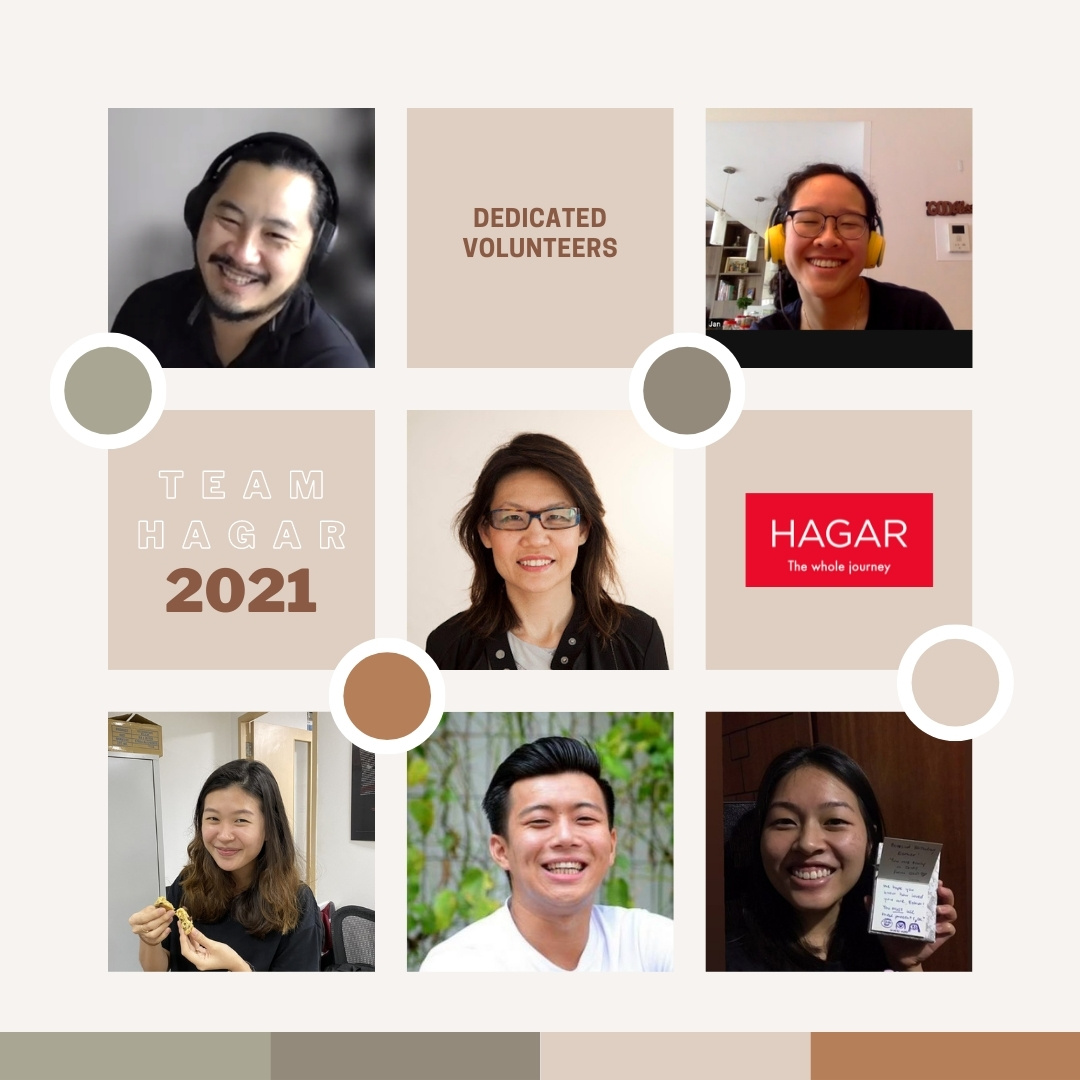 "Just how big is Team HAGAR in Singapore exactly?" – we get this question a lot during the course of our work. Our answer is – we are more than 3! We had a particularly challenging year but we overcame the odds because of these amazing volunteers who worked tirelessly behind the scenes.