6 January 2018 marked a special day for all of us at HAGAR. It was not a national holiday but the wedding of dear Longdy, a trafficking survivor that we had cared for since he was a child.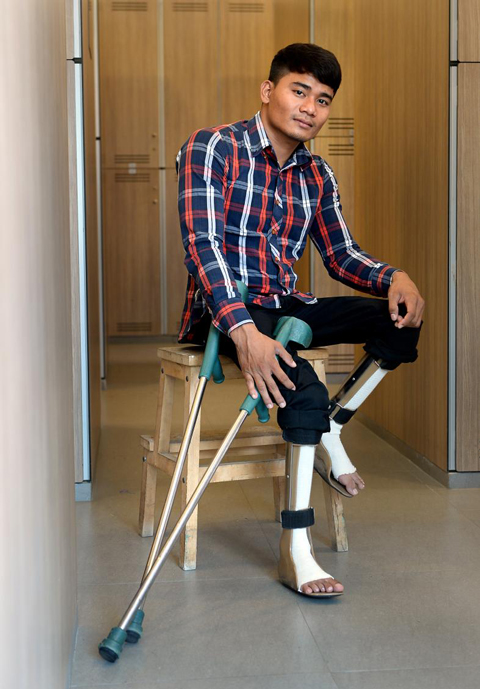 Photo of Longdy by TNP Choo Chwee Hua
Meet Longdy and you will quickly realise that he stands out in so many ways; not because he has no legs but rather, the remarkable resilience, tenderheartedness in him that shines forth despite the horrendous abuse and exploitation he had undergone.
From birth, Longdy had always been very sickly. When he was 5, he fell very sick and lost his legs to polio. Finding him a burden, his mother sold him to a broker to go to Thailand and work. Longdy was only 8 years old then. The sensible boy agreed because he saw it as his only way to help the family earn money and felt guilty for being a burden to his family. However, little did he know that the broker's plan was to exploit his disability, and force him to be a street beggar. Over the next five years, Longdy was re-trafficked 5 times – each time when the police rescued him and returned to his mother, she sold him to the same broker over and over again.
Finally, the police gave up and sent him to the International Organisation for Migration instead. From there, Longdy was sent to HAGAR Cambodia to receive help. For many years, Longdy resisted help from HAGAR staff who loved and cared for him like a family. But finally one day, the turning point came when Longdy was invited by a HAGAR staff to be a leader at a camp.
Read more about Longdy when he shared his life with Singaporeans.
Determined to start over and help other victims like him, Longdy took up a Psychology degree at the Royal University of Phnom Penh. He studied very hard and qualified for a scholarship and took up a second degree in the English Language. At 28 now, he's working in HAGAR Cambodia as a counsellor, helping young boys who are undergoing HAGAR's recovery care and empowerment programmes; fulfilling his dream of changing the world, one person at a time. He hopes to be able to do more and aspires to pursue a Master's degree in Psychology.
As a result of the extensive damage from extreme abuse, the journey to recovery for trafficking survivors like Longdy, takes a long time – sometimes many years, or their entire lifetime. Forgiveness, is often a big part of recovery.
There at Longdy's wedding, his mother came and participated in all of the ceremonies. When the time came for the newly-weds to express their heartfelt thoughts to their parents, Longdy's eyes dimmed with tears and his voice choked with emotion. There are still difficult days where his heart pained as he recalled the hurts caused by his mother though Longdy has given up his "right" to be angry and bitter. With the grace of God, he has found the ability to forgive his mother. While the damage from her actions is irreversible, Longdy is grateful to God for the new life he has now. Never in his wildest dreams did he think he would ever have a wife; much less a beautiful soul mate, Ah Ny – a caring and cheerful lady who loves Longdy just the way he is.

When asked about what keeps her looking happy all the time, Ah Ny replied with a shy smile,
"I am very happy and smiling always because I married Longdy. He is a very good man. He is disabled but he is very strong inside. He can do everything just like any other men. He is caring and kind, and always help other people. Some men have healthy bodies but they are not good and kind like Longdy."
Running a small business, Ah Ny rides along the streets of Phnom Penh, selling shoes on a tuktuk. She wakes up at 6am every day to cook so that Longdy can bring packed meals to work.
Instead of flying to Cambodia to attend their wedding, a few friends and volunteers from HAGAR Singapore decided to save the monies and fly the couple over to Singapore instead to enjoy a short honeymoon.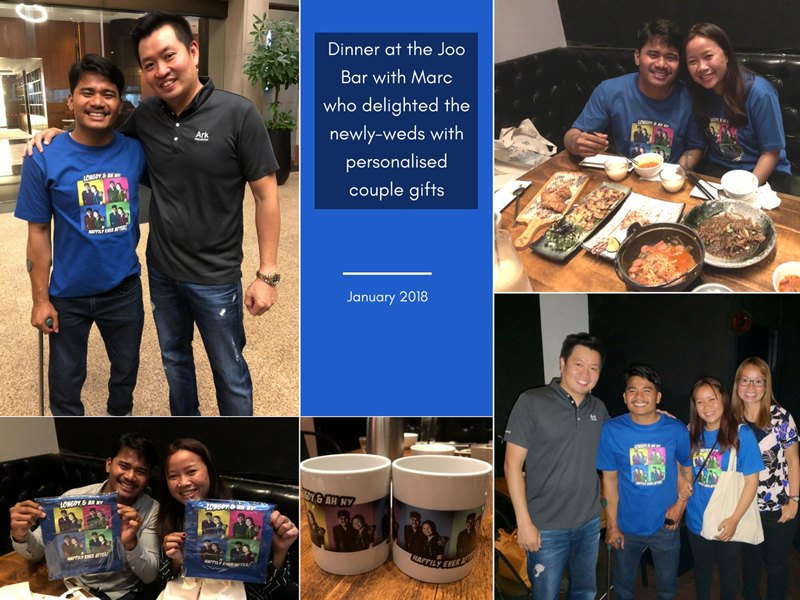 Over five days, the couple had the time of their lives! Their best memories included their hotel stay, the trips to the Zoo, the River Safari, Gardens by the Bay, taking photos with the Merlion, having fun navigating the MRT train network, dinner at the Joo Bar and the London Fat Duck, and the mini "hawker feast" at the Bedok South market – a holiday schedule thoughtfully arranged by their Singapore friends.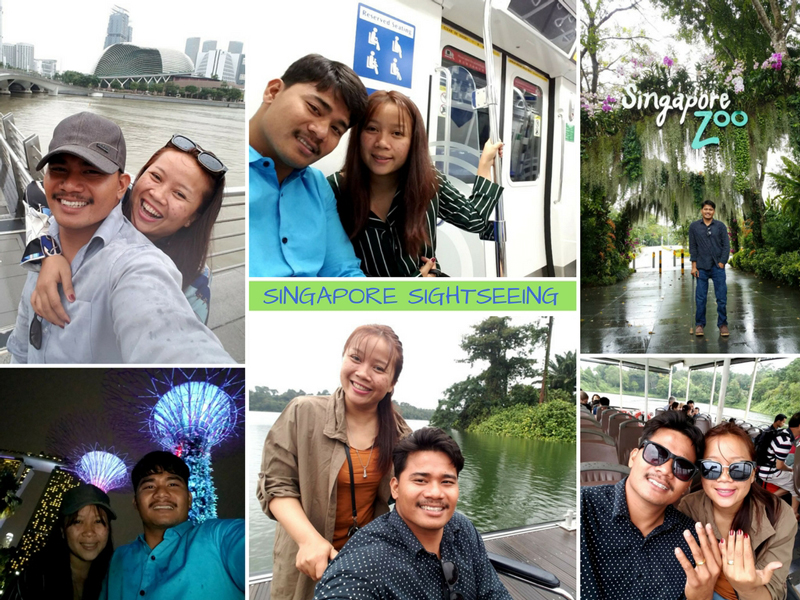 "Once again, thank you so much, my Singapore friends, brothers and sisters. Ah Ny and I really appreciate your warm help and support. I cannot thank you enough for all that you have done for us. We can only keep praying for you and your families to have good luck, be healthy and successful in everything. God bless you!" said Longdy as he bade farewell.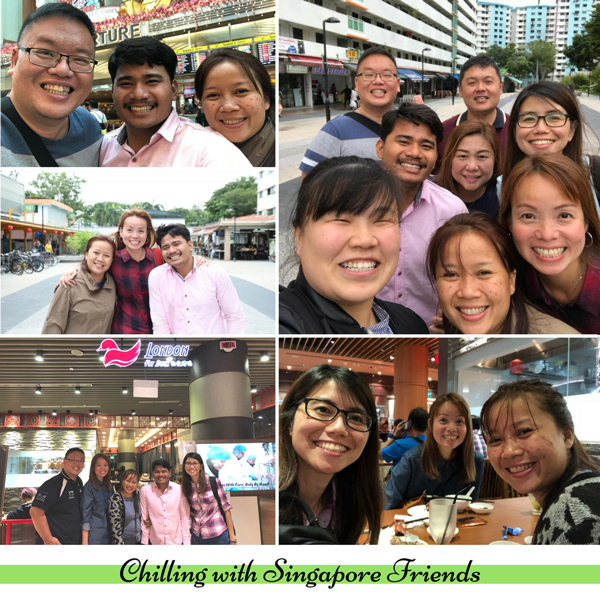 See you again, Longdy. Your heart of gold and unyielding strength is an amazing inspiration to all of us. Continue to shine your light, this world needs more of that. Till the next time we meet, keep well, our dear friend.
---
Longdy visited Singapore for the very first time in 2015 when he shared about his harrowing experiences with Singaporeans and encouraged every audience with his very life and indomitable spirit. Read his story as covered by the following media:
Empower A Survivor
Donate Now
Provide them with the necessary protection, literacy and skills to start a whole new life.
Empower a Survivor
Donate Now
Provide them with the necessary protection, literacy and skills to start a whole new life.