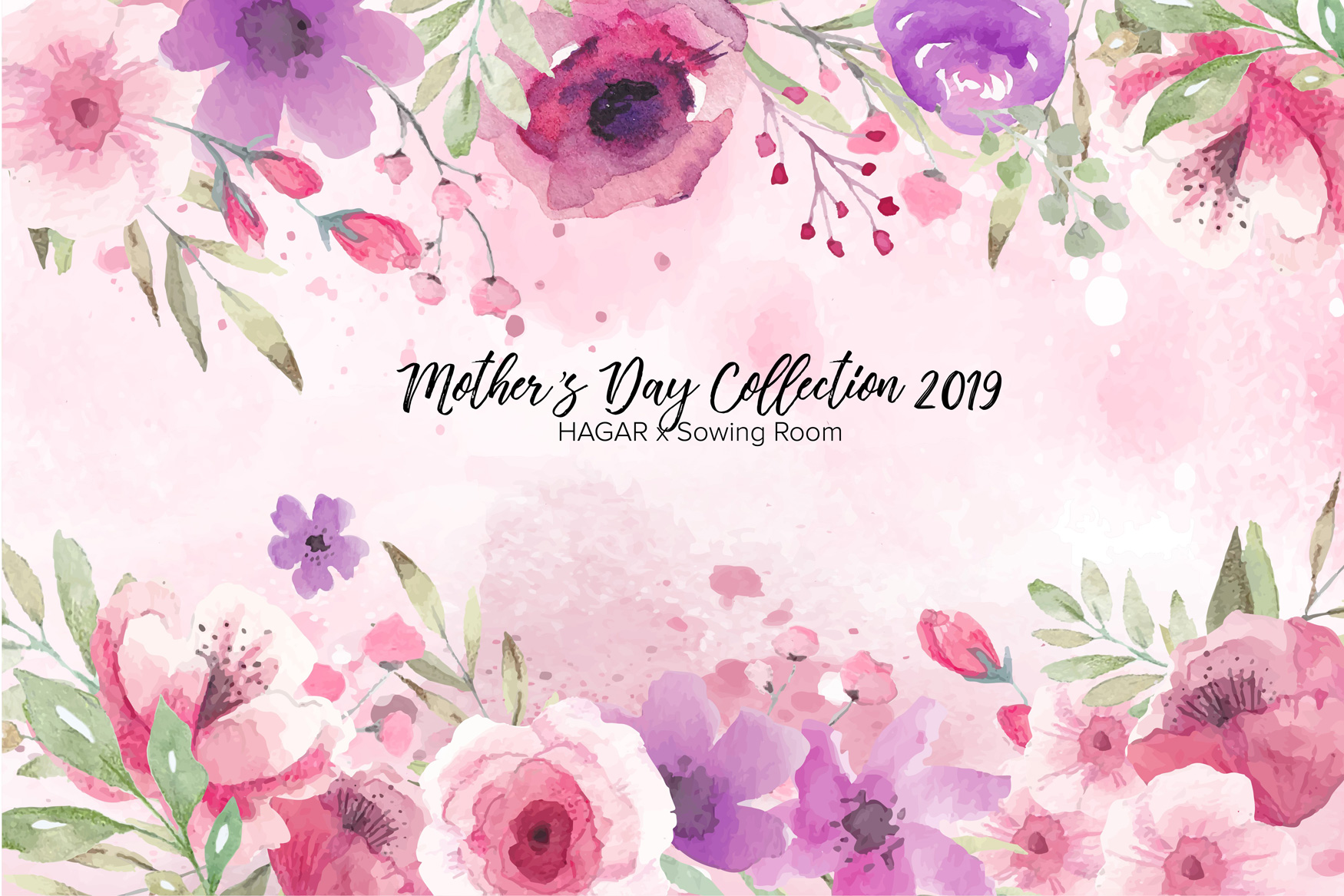 Seen as a shining hub of promise, many people come to Singapore for work so they can send their children to university and give their family a better life. However, some migrant workers find themselves in a nightmare they did not imagine, and end up being exploited and abused.
HAGAR and the Sowing Room work to help victims of exploitation and abuse, to recover from their trauma and uplift their capacities with literacy and skills so they can stand on their feet again.
In collaboration with Sowing Room, this series of items have been carefully handpicked for Mother's Day! Sowing Room is a social enterprise that that creates delightful things from fabrics and textiles sewn by abused and at-risk women. These women chose to migrate into Singapore for work and unfortunately were subjected to exploitation and abuse. Sowing Room helps provide vocational skills training while they are here and economic opportunities so they can continue to earn some money while waiting for their legal proceedings to conclude.
All of the selected items have been hand-sewn by Jamie. Jamie was assaulted by her employer. At 35 years old, she is the sole breadwinner for her 3 children, her father who is unable to use both his hands and her mother who is currently very ill. Jamie is also single-handedly putting her eldest child through nursing school. Sowing Room is proud to market her work as Jamie's skilful hands and her ability to learn very fast never fail to produce high quality pieces.
Your support will help women like Jamie and others like her, to earn a decent income and care for their families back home.