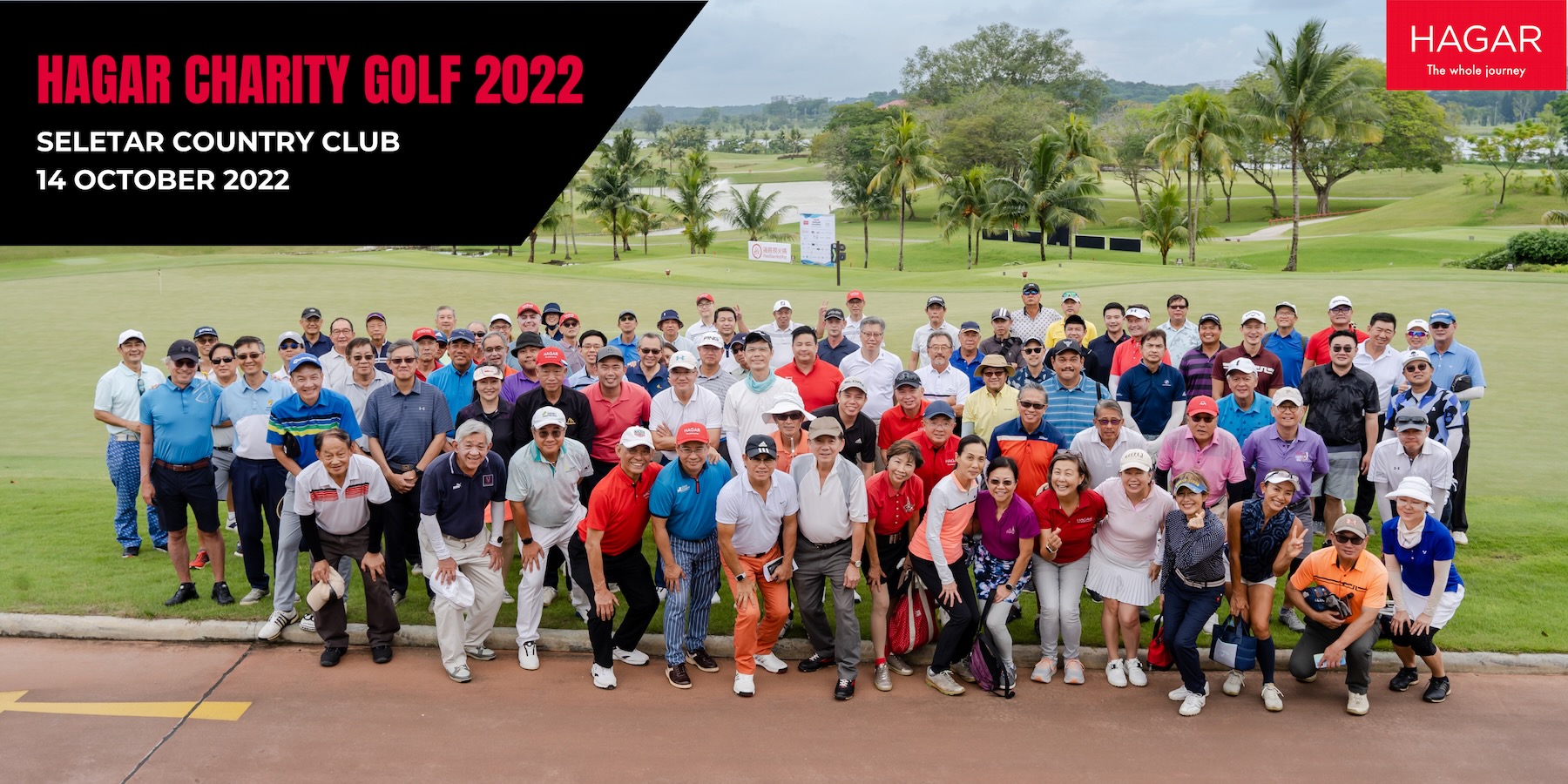 When COVID-19 measures were relaxed in April 2022, the Hagar golf organising committee (mostly made up of volunteers) immediately put their hands to the plow and got cracking after a two-year suspension of the annual event.
Gallantly pulling together resources, canvassing for sponsorship and rallying their golfing networks, the Hagar Charity Golf Tournament returned on 14 October 2022 with a bang! A resounding success on all fronts, all 36 flights were snapped up within a month and with sponsorship from over 50 esteemed brands and individuals, more than $254,000 was raised amid a struggling economy. We also had the immense honour of having the Ark Industries back the event as the Official Sponsor for the fifth year, and receiving support from many returning sponsors and golfers.
More than the tangible funds raised to provide critical care to survivors of human trafficking, slavery and abuse, the defining moment of success rested with the troop of 36 volunteers.
Despite the morning rain and initial lightning alert, all 36 volunteers turned up in full force with shining smiles and giving hearts. Many of these volunteers have been serving yearly at the Hagar golf event. Regardless of their busy schedules, they would always make sure there's a spot for this annual event on their calendars. This year, we were delighted by many new volunteers who participated in the event for the first time and delivered such amazing help.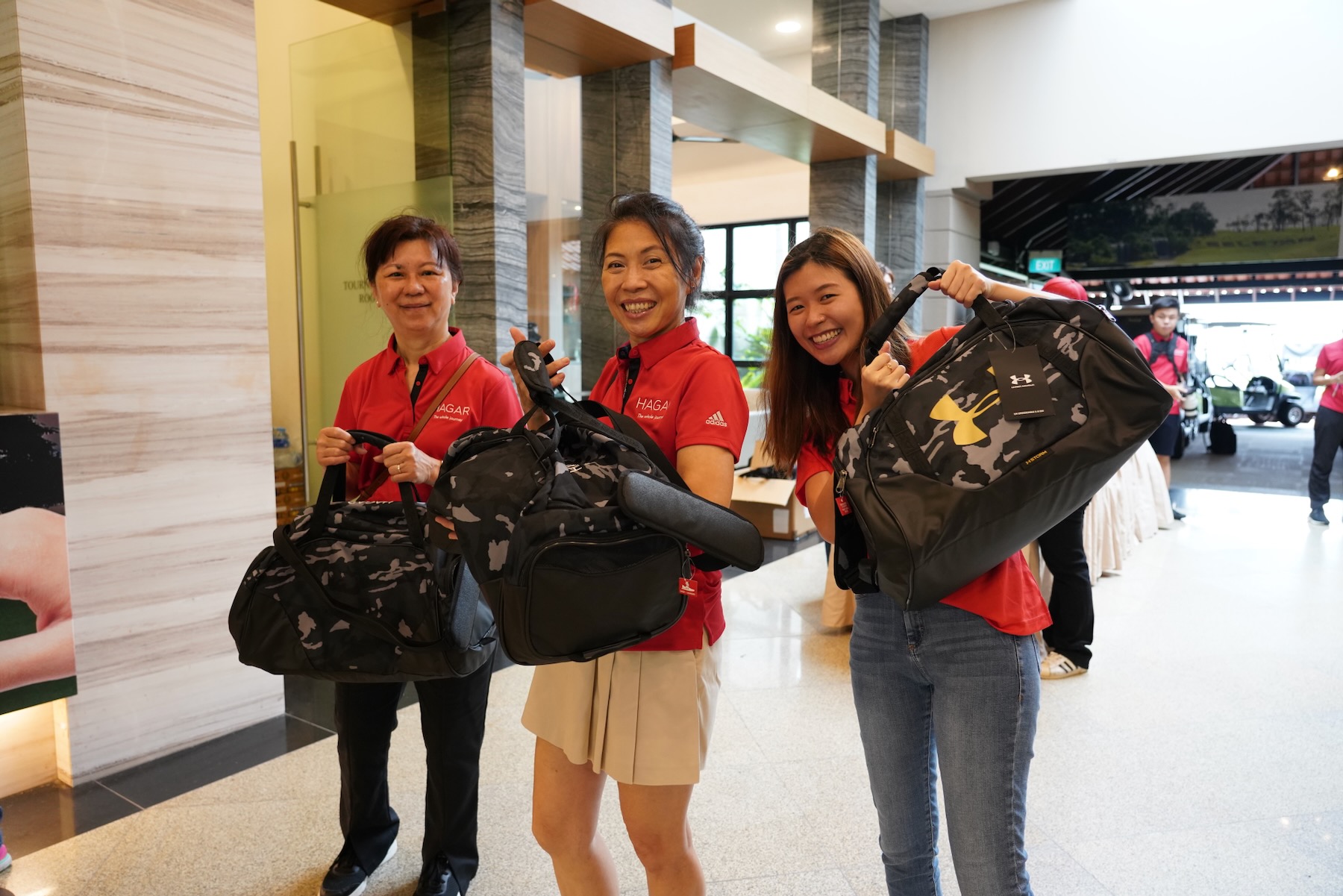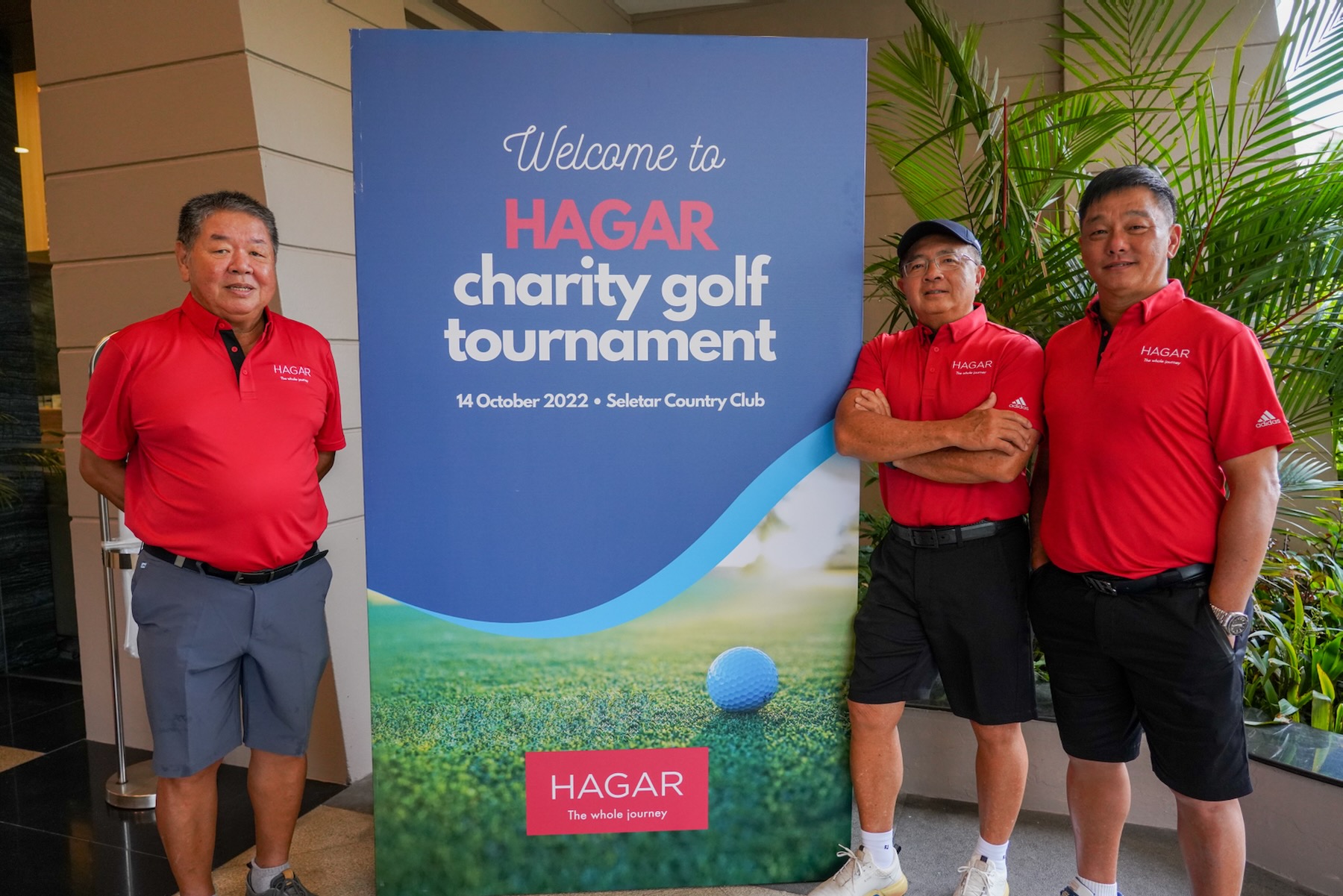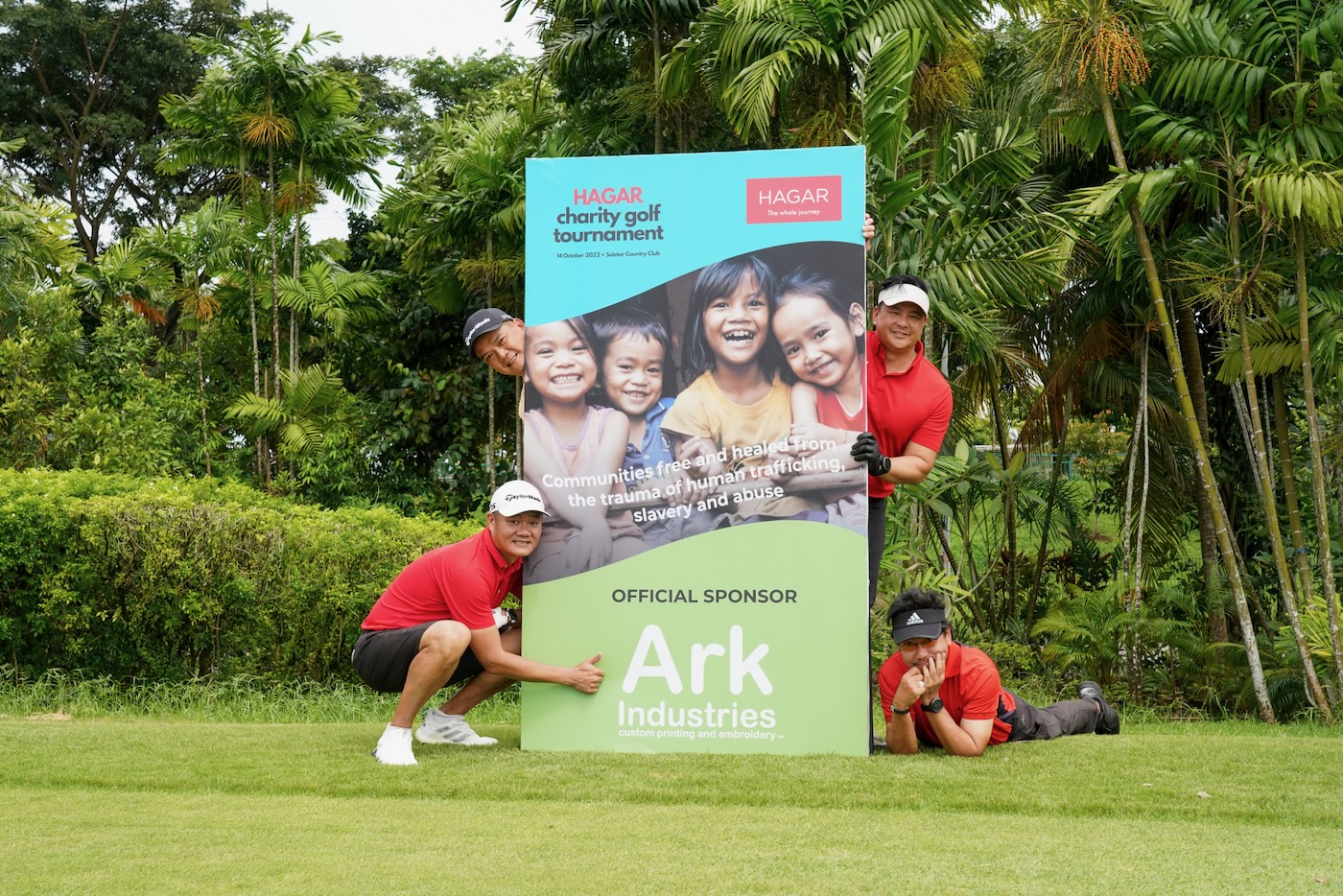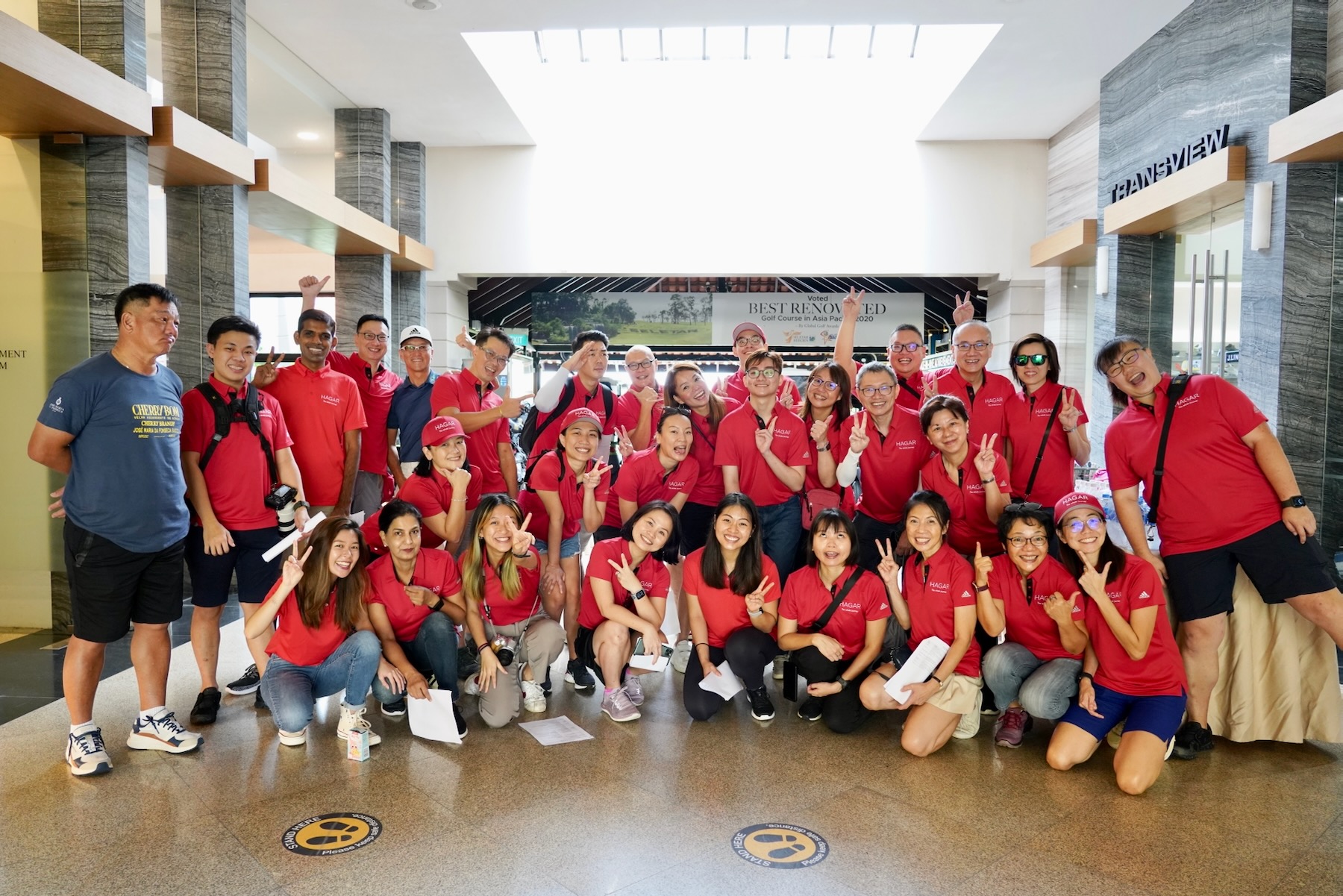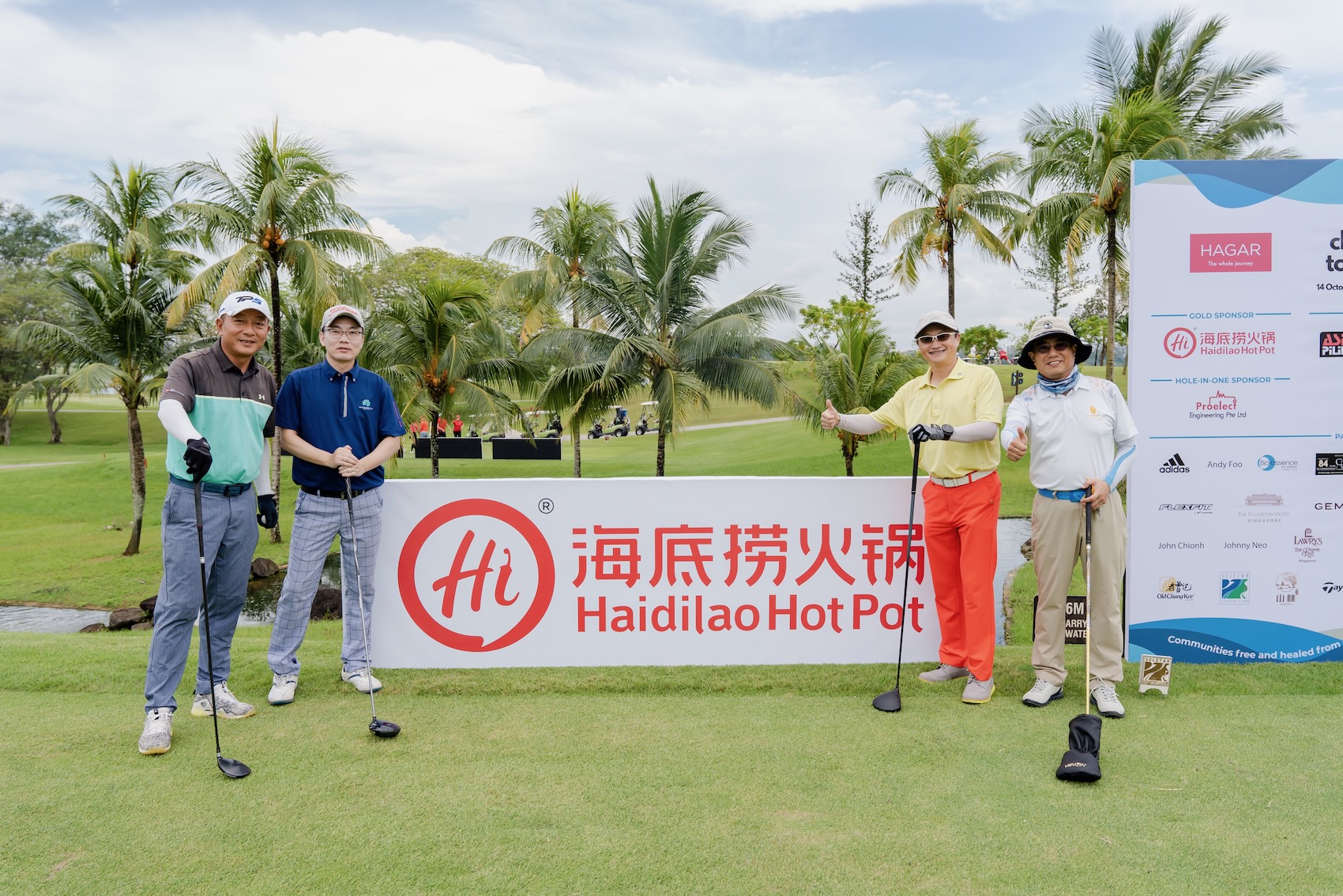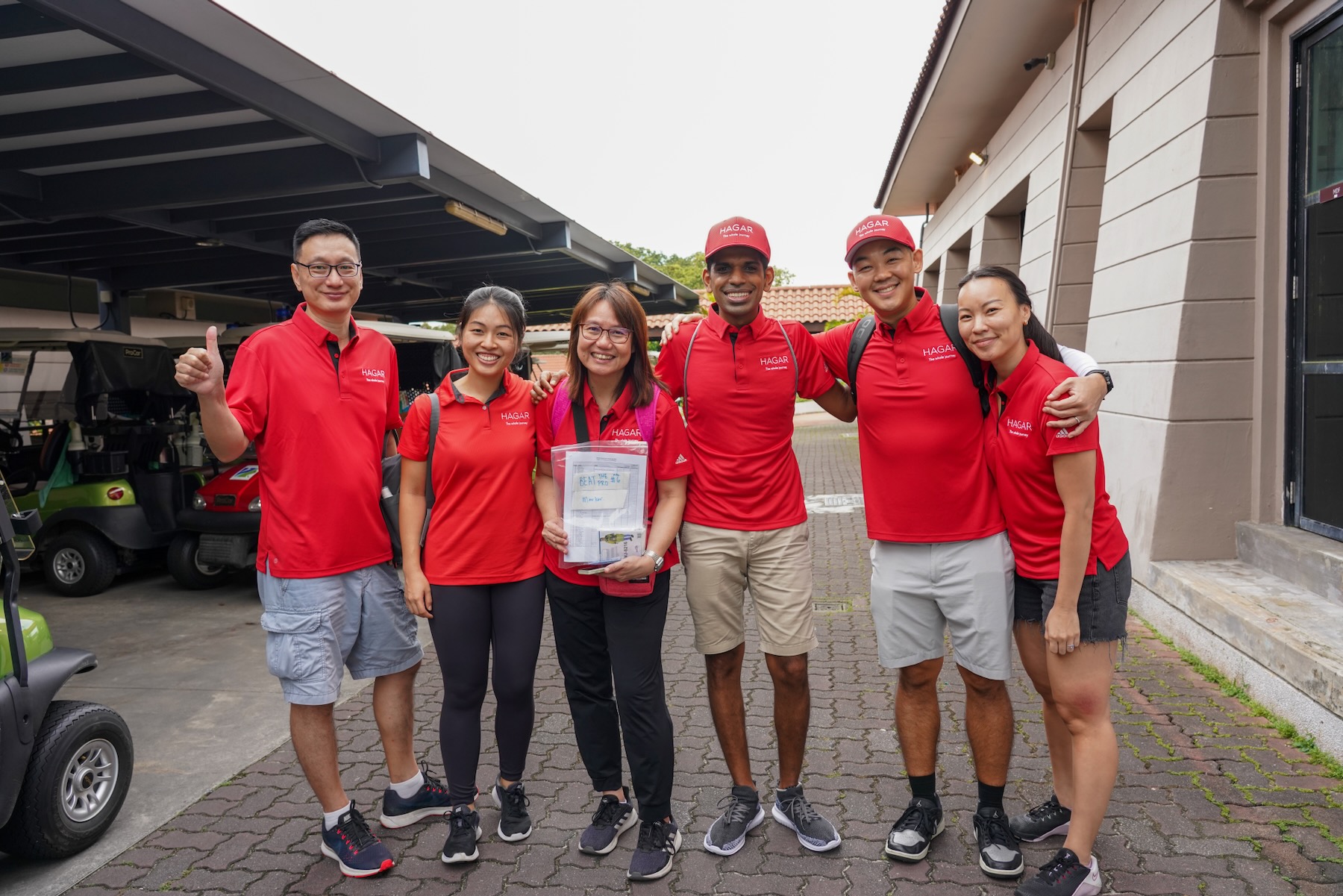 Bearing the heat of the sun on course, and the strain of standing 12 long hours in their respective roles, there was not a single word of complaint nor a drop in adrenalin from the volunteers. Beaming with smiles, every volunteer took on every task with passion, extending hospitality, injecting fun into the novelty games on course, and seeing to the needs of each and every golfer – doing all that just so golfers will enjoy a full-filled day and be appreciated for the incredible support they have given to HAGAR.
Regardless of the seasons, these incredible volunteers are always there to support HAGAR and the beneficiaries whom we serve. Without these dedicated volunteers, we could never have pulled off the massive event with the 3-man staff team.
Through the generous giving from our golfers, sponsors and volunteers, we experienced a deeper reality of the famous quote:
"Never doubt that a small group of thoughtful, committed citizens can change the world; indeed, it's the only thing that ever has."
– Margaret Mead
Indeed, these kind-hearted individuals have changed the world of millions of women and children living in slavery through their giving. And it has certainly touched the hearts of the team at HAGAR in more ways than we can express.
Join us to make a difference!
Drop an email to singapore@hagarinternational.org to book a flight or sponsorship slot for the 2023 Hagar golf event.