Deadly earthquakes add to humanitarian crises in Afghanistan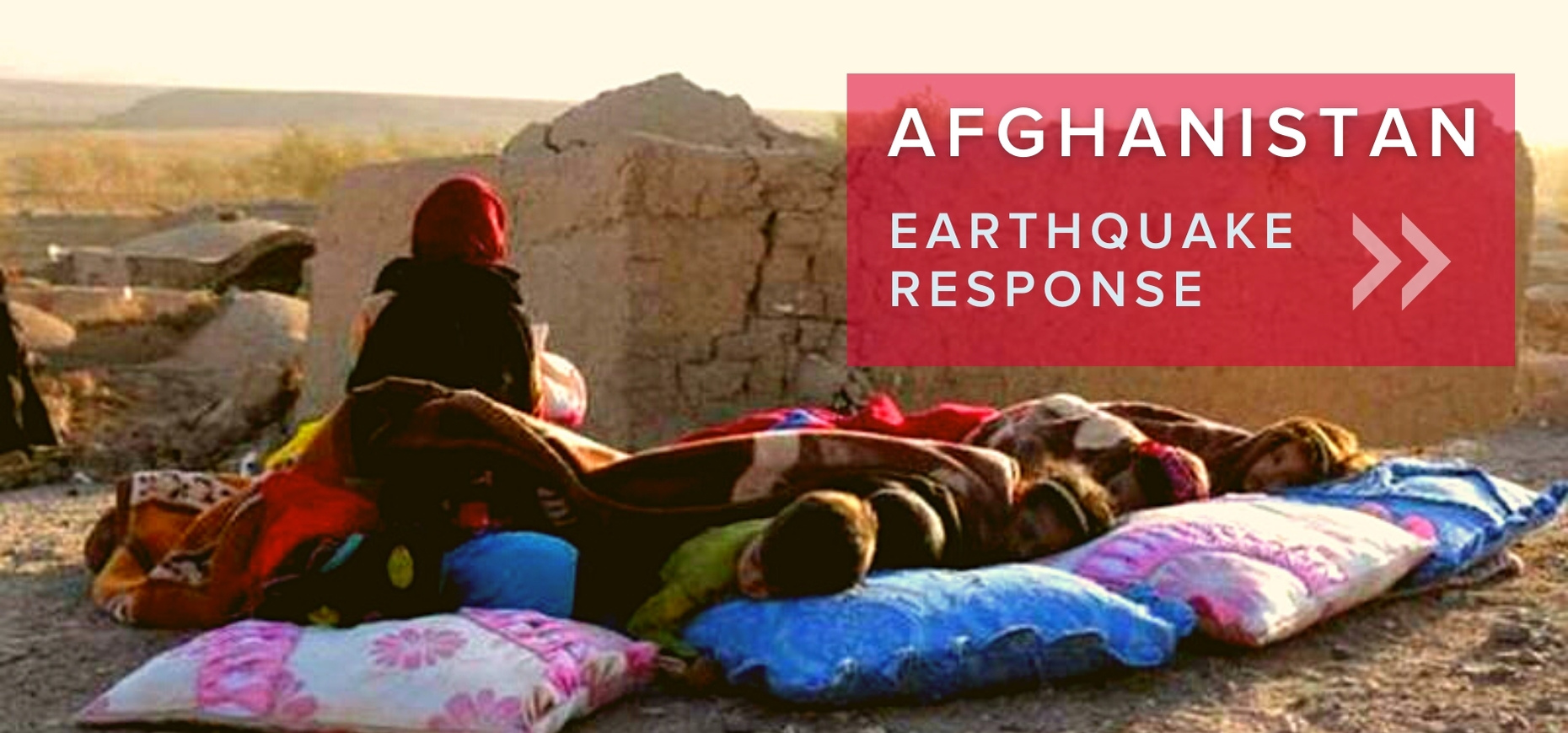 Another large quake has hit Herat province in western Afghanistan on 11 October 2023, just days after a deadly earthquake in the same region killed more than 2,500 people and flattened whole villages in what was one of the most destructive quakes in the country's recent history.
Located just two hours from Herat city, this disaster has left behind profound devastation following the first 6.3 magnitude earthquake that struck Herat on 7 October. The death toll continues to rise daily as rescuers race against time to dig through the rubble to find survivors. With more than 10,000 injured, and homes reduced to rubble, countless families find themselves homeless, grappling with the harsh reality of impending winter. In Afghanistan, the arrival of December marks the beginning of a challenging season, with relentless snowfall.
This tragic event has come at a painful time where scores of Afghan women and children are already suffering from cascading and compounding humanitarian crises in the country. According to UNICEF, more than 90% of those who perished were women and children. 
The need is urgent, the stakes are high, and we are taking action.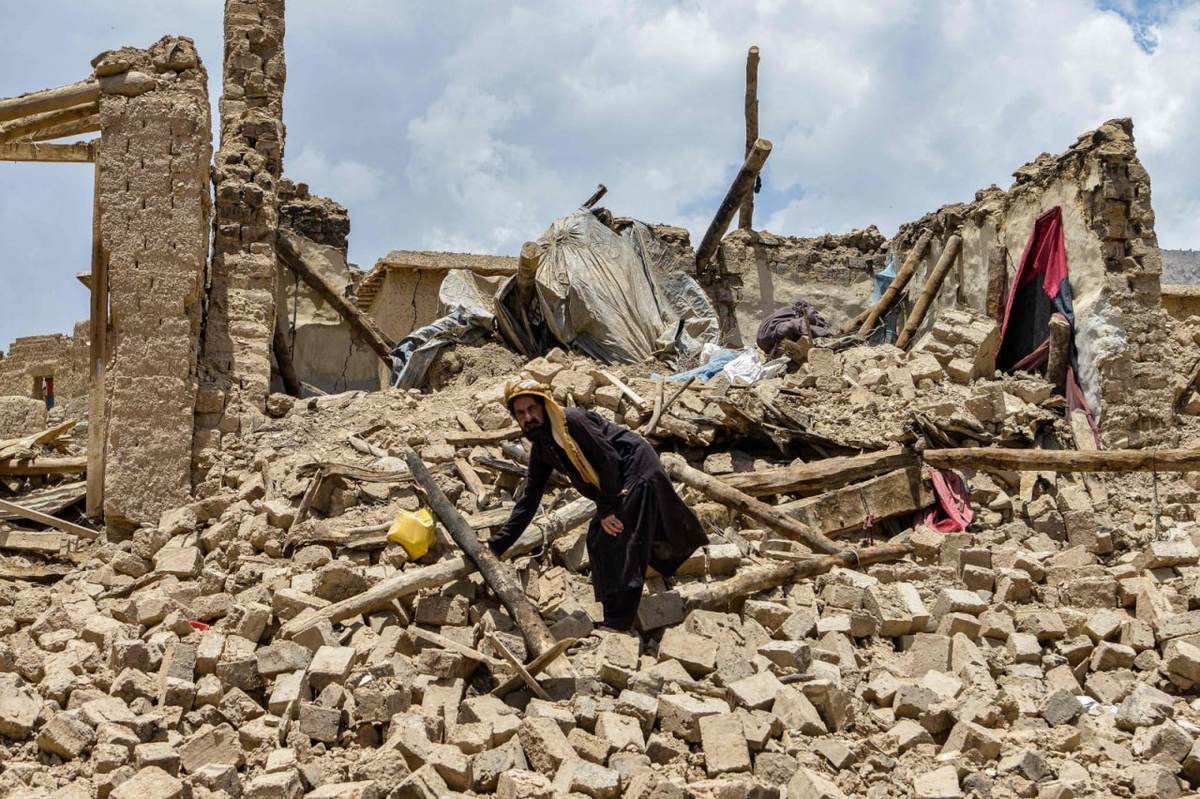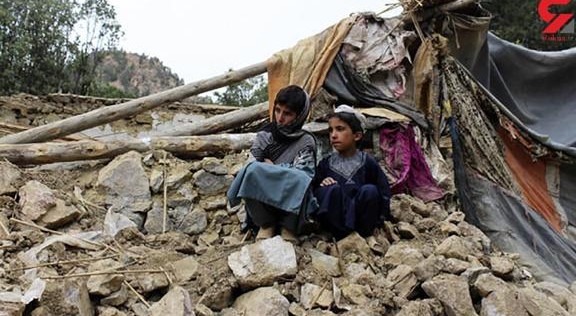 As winter approaches, the situation becomes increasingly dire for survivors. It's a race against time to ensure their safety and well-being. The earthquake has not only taken lives but has also left many without shelter, warmth, or hope. In this critical hour, Hagar is stepping up once again, bringing relief to those in dire need.
The first responders (comprising a doctor and two counsellors) from our Hagar Afghanistan local office are currently at the quake site, providing emergency support to those injured, displaced and severely traumatised. Winter blankets specially designed for extreme conditions will also be distributed to those who are facing the harshest of conditions.
Additionally, our Hagar women beneficiaries from the Restoring Lives through Livelihoods programme will be producing winter clothing for survivors. It's a community effort: local people responding to local needs.
At this stage, and together with other NGOs, we are in the midst of assessing the full impact of the dual quakes and the level of response needed to match the gravity. 
For the first-phase response, our Hagar Afghanistan team estimates that $80,000 is needed by the end of October, to provide critical support to 1,500 survivors. Your generous support will enable survivors to receive emergency medical treatment and psychosocial support, winter clothing, blankets and shoes.
Thank you for standing with the people of the land during this difficult time. Together, we can make a profound impact in the lives of those who need it most.