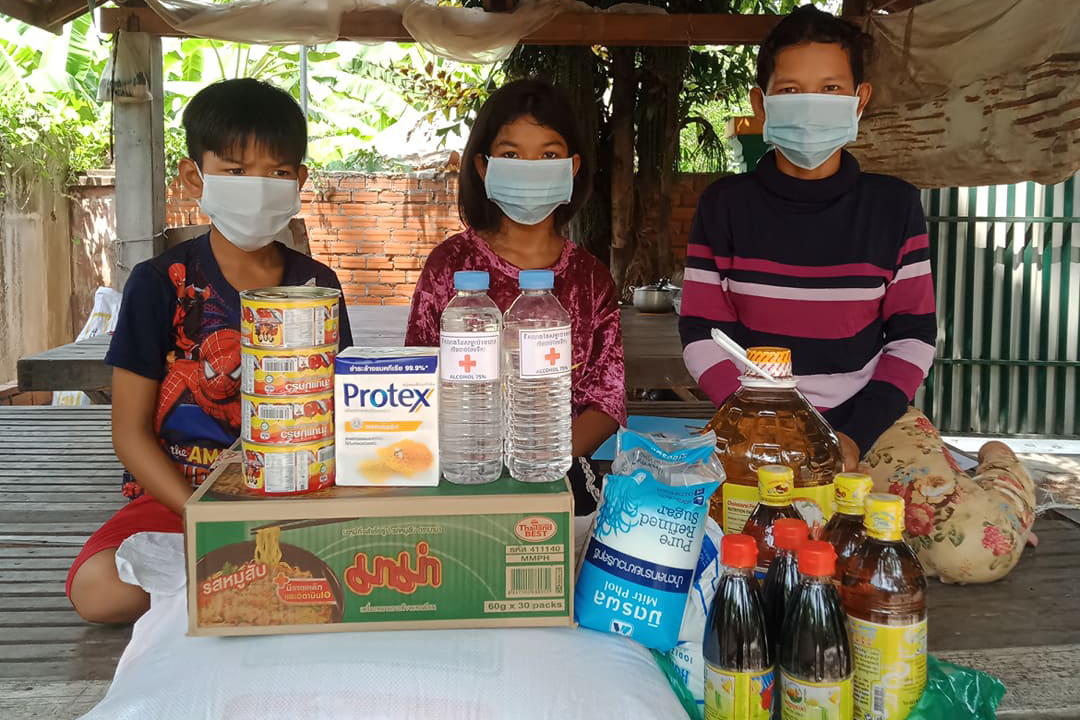 Grappling with COVID-19, some of the hardest hit are those who are poor, have little to no savings, and have to support themselves and their family. In developing countries, COVID-19 is eroding economic and developmental progress, driving many into despair as they lose jobs and go hungry.
The UN predicts that the coronavirus could push an additional 130 million people to the brink of starvation by the end of this year. That's really not too far away. The COVID-19 pandemic is becoming a human catastrophe as it wrecks economies and puts food out of reach for many people. See https://www.latimes.com/world-nation/story/2020-05-11/more-than-a-billion-people-escaped-poverty-in-the-last-20-years-the-coronavirus-could-erase-those-gains
Apart from Singapore, HAGAR works in Cambodia, Vietnam and Afghanistan, serving women and children who have suffered some of the most extreme forms of human rights abuse, which include human trafficking, slavery and sexual exploitation. They represent some of the poorest of the poor, the marginalised population segments that fall through the cracks of society.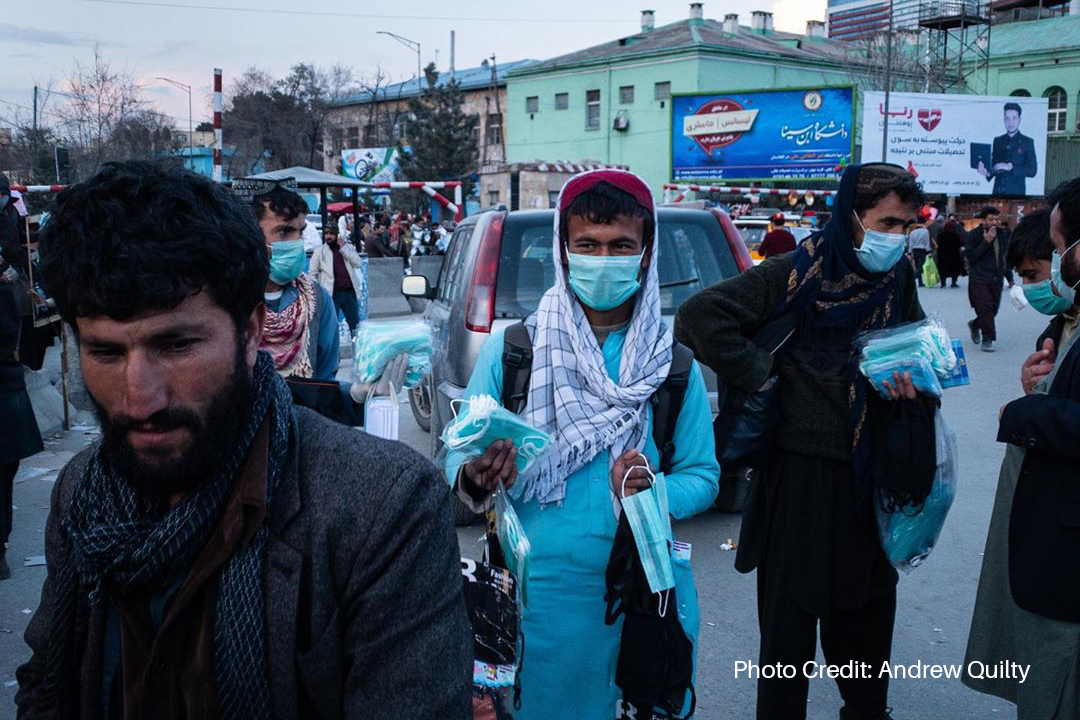 Providing trauma recovery, legal aid, literacy and skills training, and job support to survivors for the last 25 years, HAGAR has contributed to the transformation of more than 19,000 lives. However, with the COVID-19 situation, the pandemic has effectively set back the recovery of these survivors as many of them find themselves out of work now and are in dire need of help to survive.
With no social safety net, they are exceptionally vulnerable to traffickers and unscrupulous agents who may recruit them into forced labour and exploitative working conditions.
HAGAR has been following up with clients, providing food assistance and additional support to affected individuals who have lost their jobs or income due to COVID-19. All around the world, businesses are shutting down or are suspending their operations due to financial losses.
In Cambodia where they have a huge casual labour workforce, millions of informal workers such as street vendors, tuk-tuk drivers, coffeeshop assistants are crushing under the attack of the coronavirus pandemic. Since the lockdown, their income plummeted by more than two-thirds due to lack of customers. Most of the informal workers residing in Phnom Penh hail from the provinces. Some returned to their villages for a while, but others have stayed on in Phnom Penh to sell food or take up any available odd jobs because they shoulder their families' burden such as debt, house rent and other expenses.
In these unprecedented times, HAGAR is also extending help to former beneficiaries who have reached out to seek assistance. In each of the countries we work in, HAGAR staff are digging into every possible funding source to provide temporary relief for affected workers and their families and longer-term support through re-employment assistance.
As global funding support from business grants dip, we are thankful for the incredible support from the public and civil society who have been rallying help from social channels and private networks; raising awareness of the plight of the poor impacted by COVID-19 and vital donations to help them wade through these hard times.
To date, we have received funding that will cover our services and assistance to affected survivors till August. To help us continue this important work, please click this link to donate now. Thank you for your kind support!