40.3 for Freedom to Stop Slavery
COVID-19 has altered life as we know it. The pandemic has had a devastating effect on lives and livelihoods across the world, particularly vulnerable populations.
Globally, there are 40.3 million people living in slavery. Already in a vulnerable state, the crisis is tipping those on the edge into poverty, further increasing their vulnerability to exploitation and trafficking. In a global crisis like this, they battle with basic survival; recovery from the effects of the pandemic will take years for them.
The first of its kind to change the future of survivors, we invite you to join HAGAR's inaugural 40.3 for Freedom virtual challenge to raise awareness and crucial funds for survivors of trafficking and slavery.
LOCATION
Anywhere in Singapore
Themed around the 40.3 million lives that are at stake, the Race allows you to make a difference by completing an iconic fitness challenge, and inviting your family and friends to support you in raising funds for survivors of trafficking and slavery.
Suitable for all ages and abilities, choose from one of the three challenges below; you can either Run, Ride or Walk to complete the race right where you are, from 23 November to 2 December 2020.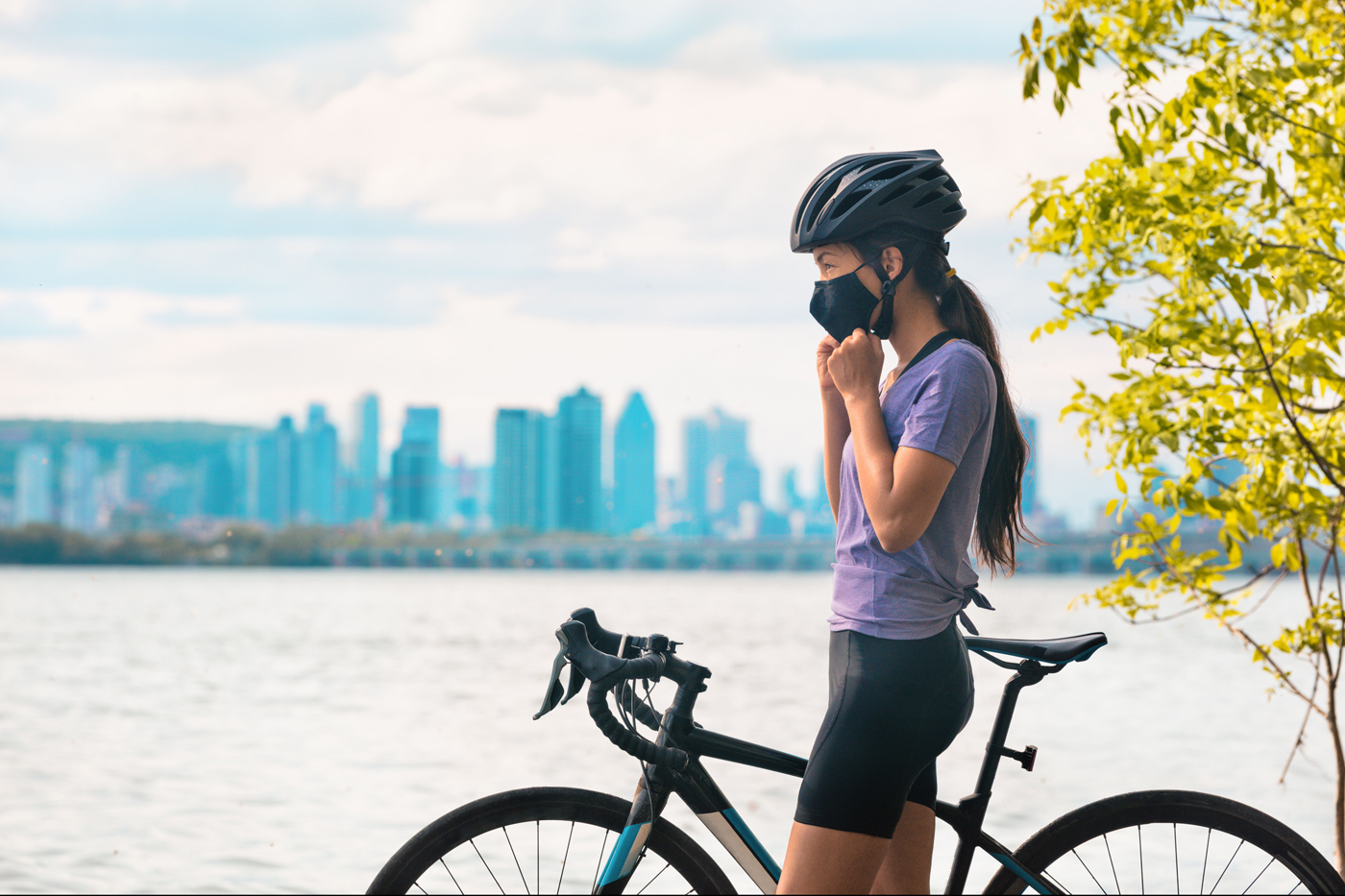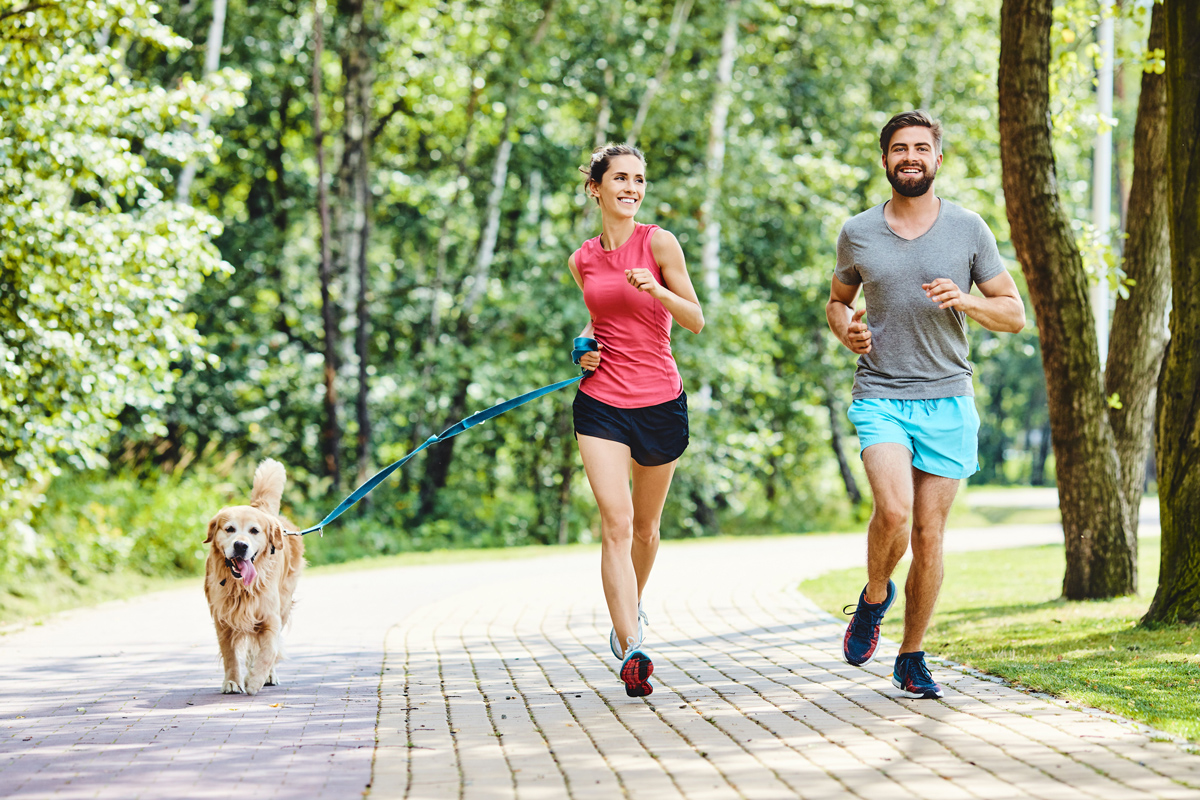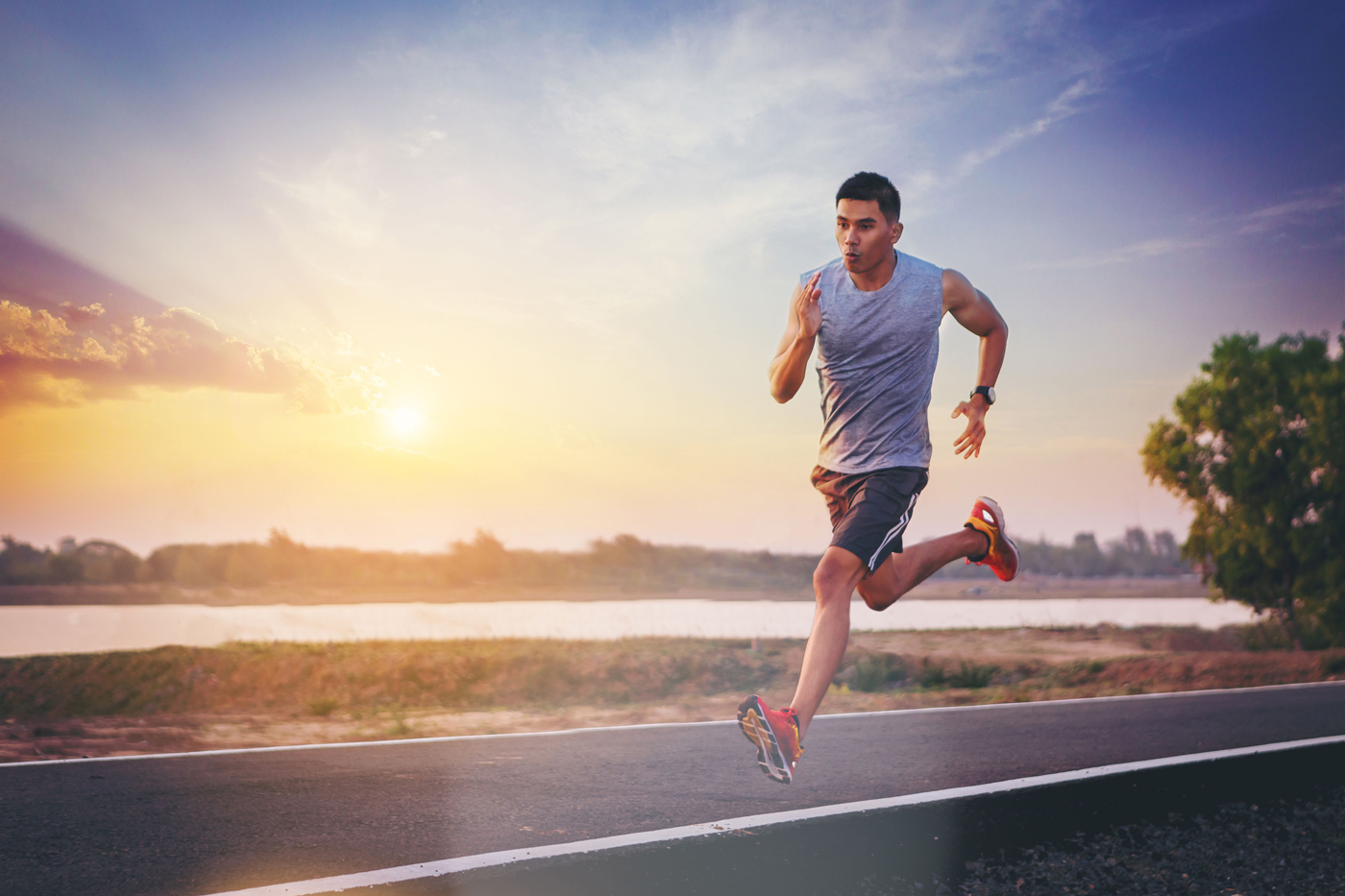 Donations raised from all fundraising efforts will go towards the recovery and economic empowerment of trafficking survivors in Cambodia, Vietnam, Afghanistan and Singapore who have been severely impacted by the COVID-19.
By joining the 40.3 Freedom Race, you provide a chance to survivors to start a whole new life, breaking free from the chains of exploitation! So sign up today and be part of the collective voice to eradicate slavery from their lives, our world.